From 11 to 18 Mar 2023 , receive a $30 NTUC voucher with every purchase of Essilor Stellest with prevencia and frame – exclusively at Evershine Optical. Please present the voucher below when you place you order .
Essilor Stellest In A Nutshell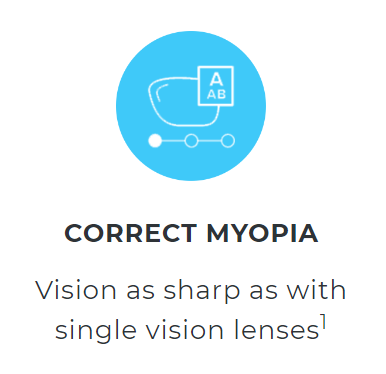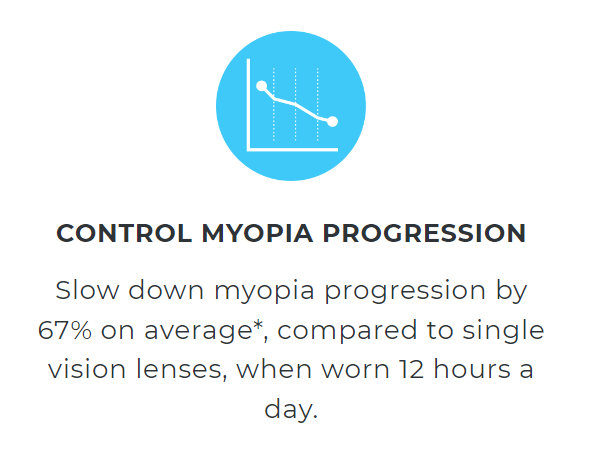 1. Myopia Correction With Clear Vision
Stellest™ lenses bring correction through a single vision zone carrying prescription of your children. The single vision zone focuses light onto the retina, which provides clear vision and comfort for the children.
2. And Help Control Myopia Progression With A Volume Of Signal Against Eye Elongation
This lens is made of a cutting-edge constellation of 1021 invisible lenslets, which creates a volume of signal in the child's eye acting as a shield against eye elongation.
Thanks to the H.A.L.T** technology, Essilor® Stellest™ lenses slow down myopia progression by 67% on average*, compared to single vision lenses, when worn 12 hours a day.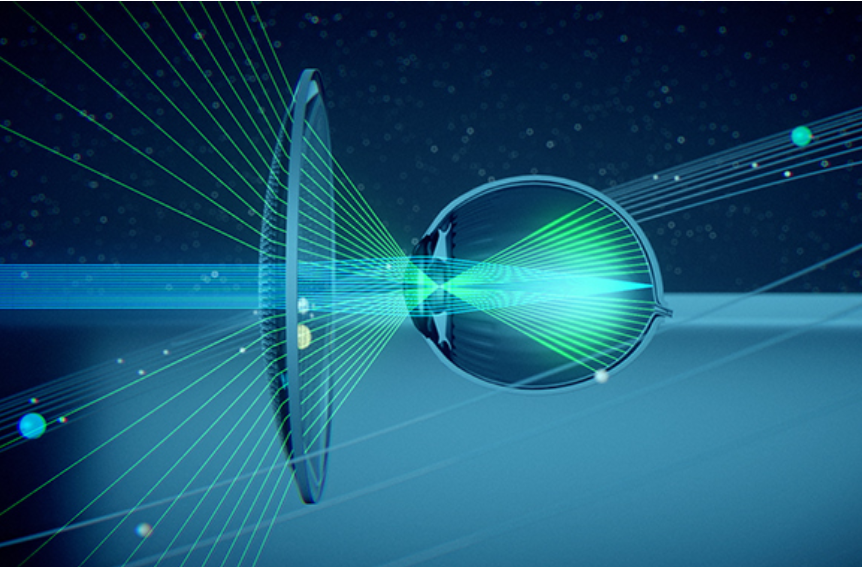 Book an appointment with us or whatsapp us at +6588461234 to get yours now!