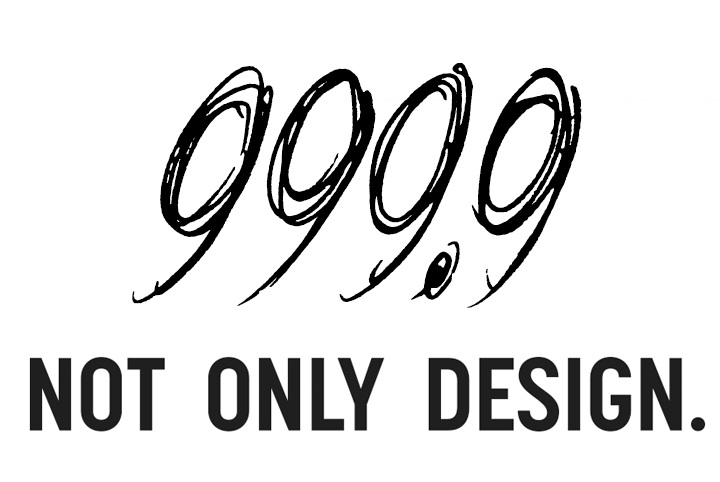 Evershine Optical has been specially selected as part of 999.9  Four Nines exclusive dealers in Singapore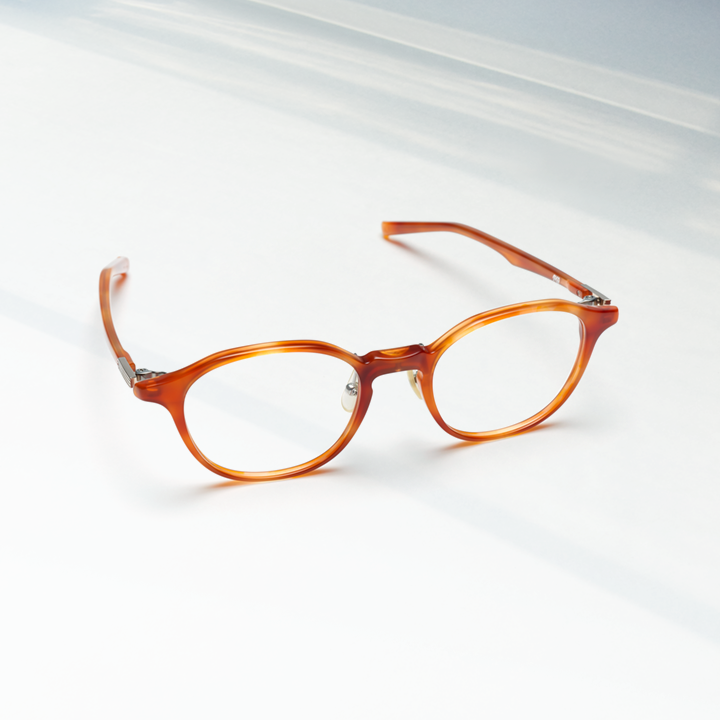 999.9  Four Nines is Made in Japan
As you may have had experienced, wearing eyeglasses out of size is painful and stressful.
Four Nines aims to provide eyeglasses frames which would relieve people from those stresses.
Moreover, Four Nines aims to provide people with eyeglasses frames delighted to be worn.
Highest Quality Materials
In Pursuit of Supreme Purity in it's Quality
The name of our brand, 999.9 (Four Nines) is originated from the quality indication of pure gold.
The word 999.9 engraved on the ingot of pure gold has the meaning of supreme purity in its quality.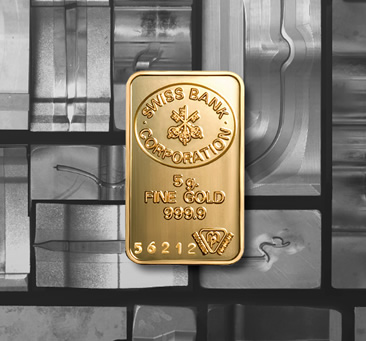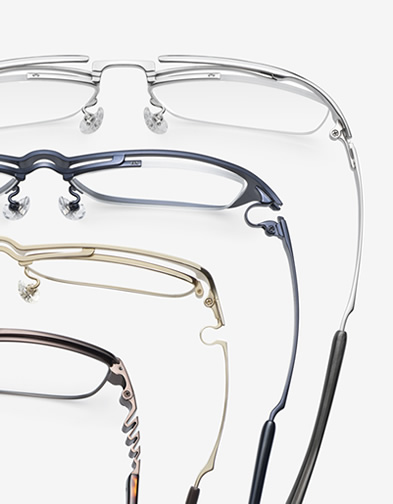 The titanium material used in many of our Four Nines frames and are strong against corrosion. Titanium is also tough and lightweight.
Only the highest quality acetate are used for 999.9 plastic frames. All plastic frames comes with proprietary 999.9 titanium hinge. Made to fit asian faces.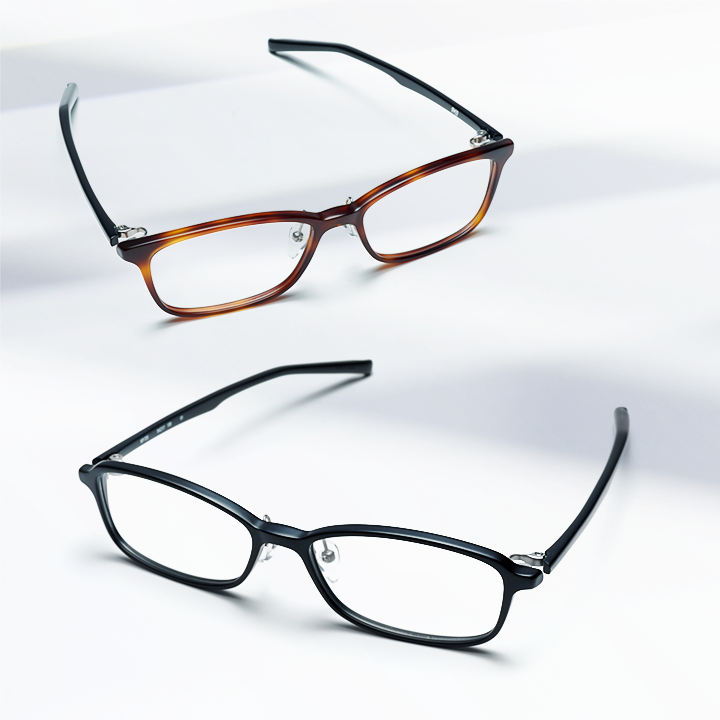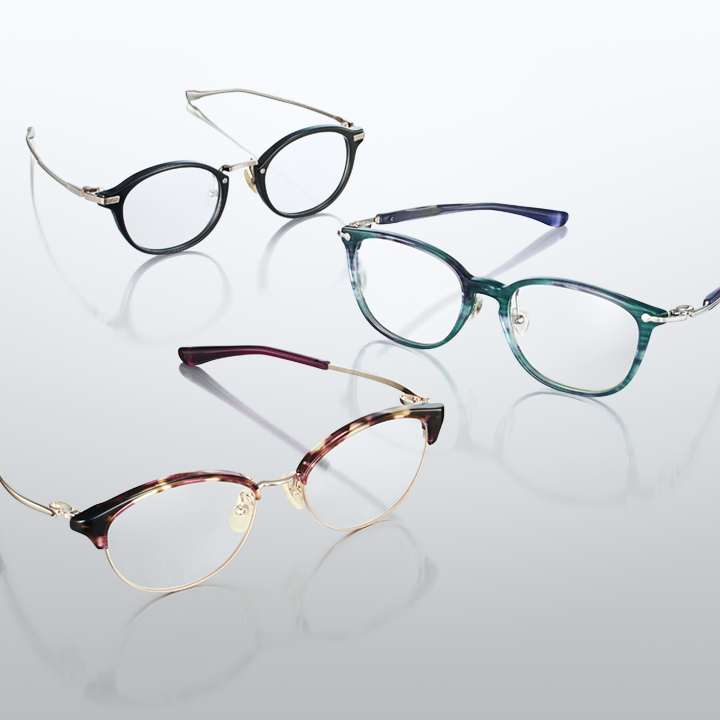 Conbination frames are frames combined with metal front and a plastic temple.
An elegant appearance could be felt through the contrasting quality of metal and plastic.
999.9 (Four Nines) intends to provide people with eyeglasses which could reduce stress of wearing eyeglasses and to get them worn with comfort.
To make this in shape, we design eyeglasses to be worn by wrapping them around one's head, at the aim to provide "eyeglasses, pleasant to wear".
As you could see, there are specific reasons behind our unique mounting shape of our eyeglasses frames, as well to its original shape of its temple end tips.
Strong from destruction and corrosion. Since it is to be for so long, we have something in value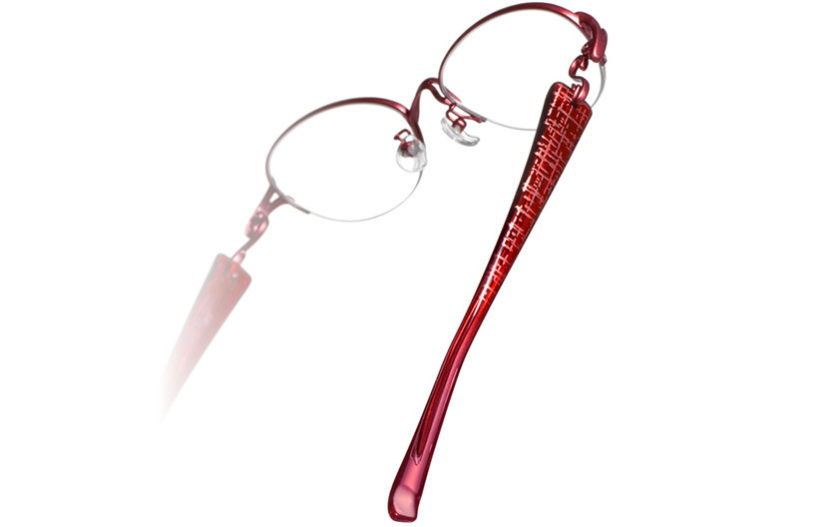 For whom 999.9 glasses are for
For all who need eye glasses, in the hope to expand one's choice among eyeglass frames