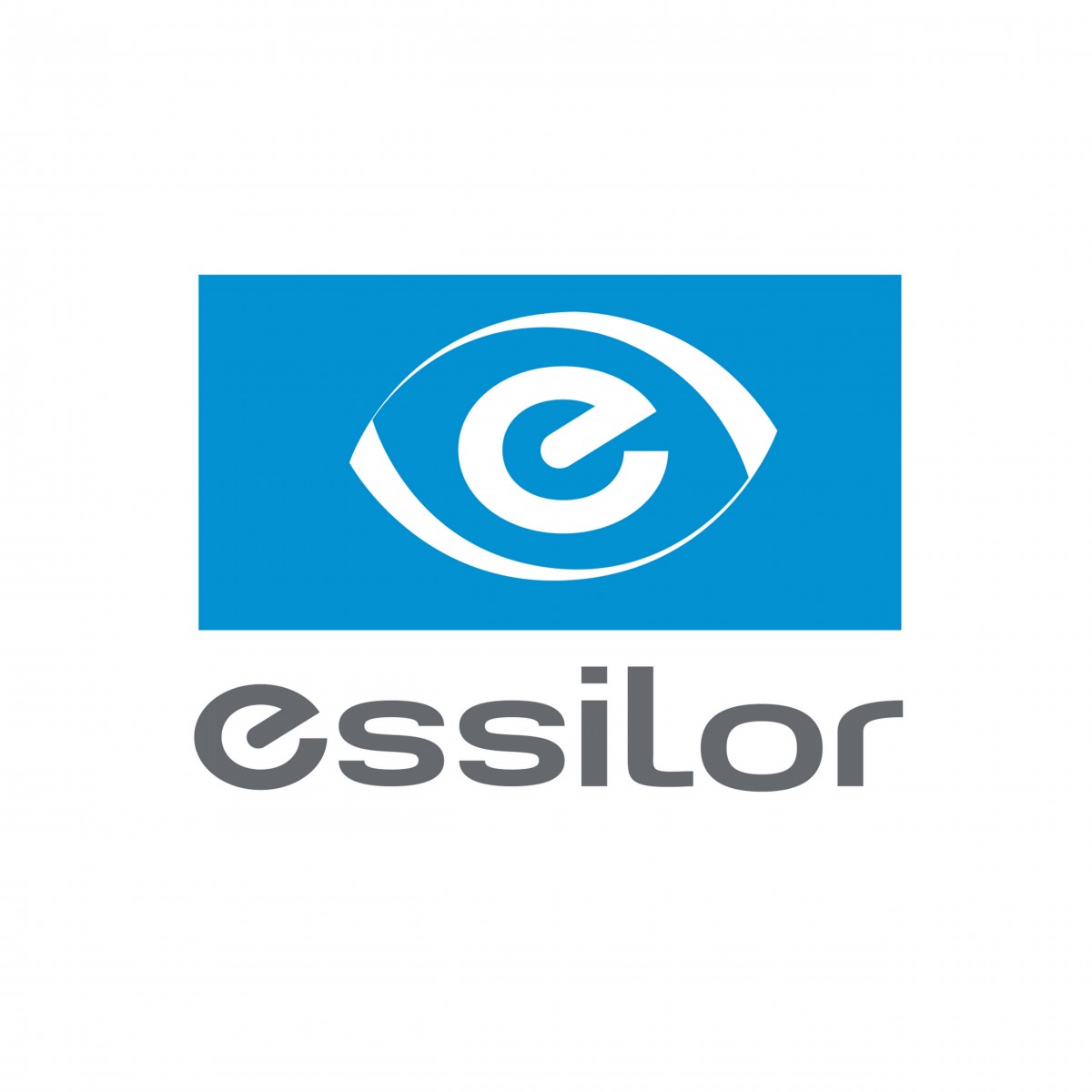 Essilor Varilux progressive  and Crizal lenses are available at Evershine Optical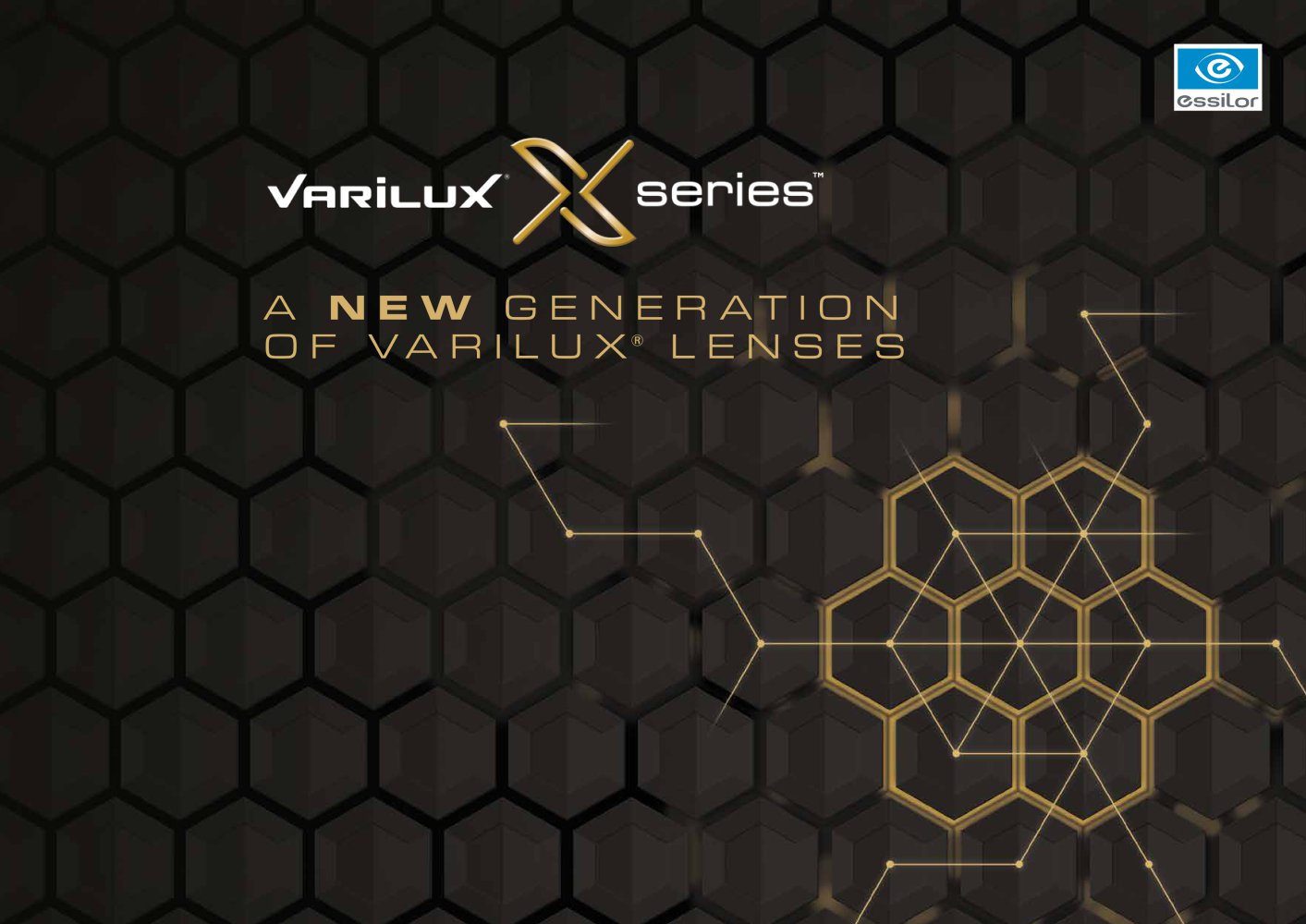 Varilux X-series is a breakthrough revolution in progressive lenses – for you it means more freedom, a new secret weapon that keeps you doing whatever you like doing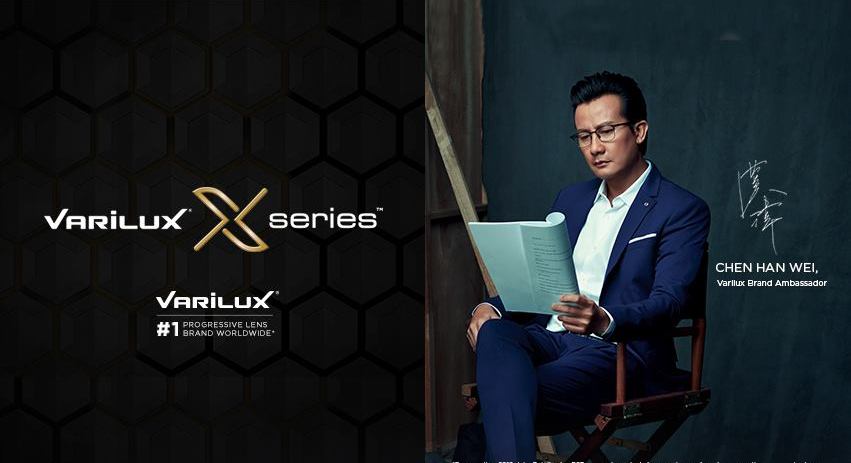 Eyeing for The Best
Inspired by you, powered by more than 55 years of innovation. Research and development on Varilux® puts you first by combining the latest optical research with observation and testing on spectacles wearers in their daily lives.
Varilux® X series™ lens was conceived with 2,742 spectacles wearers across
the world, and has achieved stunning results through this process.
A new definition of
arm's length vision
Today, everything has changed – we live in a 24/7 connected world. Our society has evolved, so have your vision habits.
Your posture and the way you look at close things have changed, from looking at your notebook to swiping on your smart-phone. In short, everything that matters happens within arm's reach.
Acknowledging today's vision behaviours, Varilux®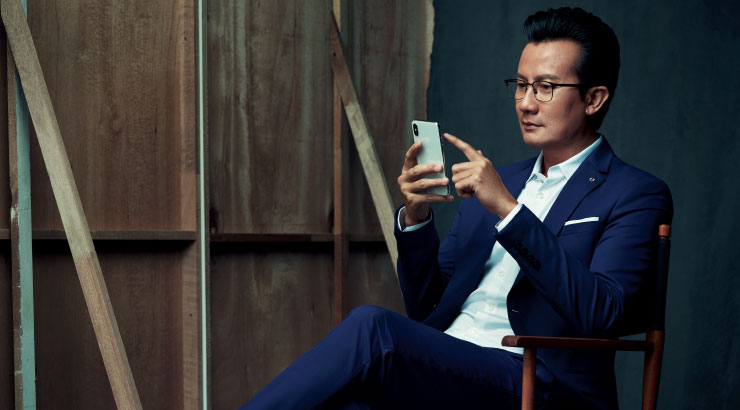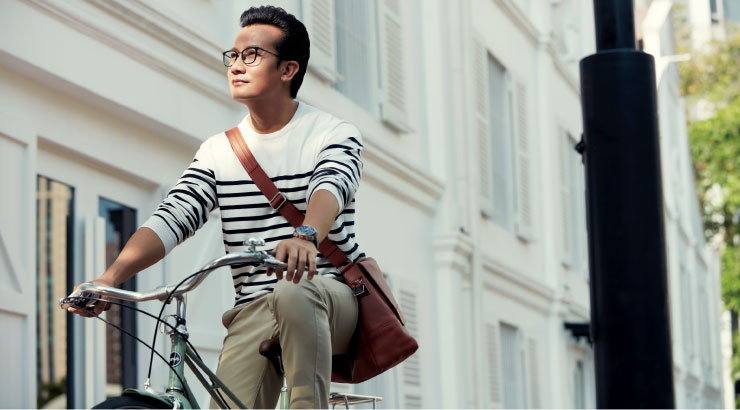 Varilux® X series™
benefits
Embrace every inch of your world.
Your vision shouldn't stop you from doing what you would like to do. Varilux® X series™ is Varilux®'s best progressive lens allowing you to seamlessly capture every detail within arm's reach with high precision, as well as beyond.
You will enjoy outstanding sharpness, continuous vision and fluidity from near to far.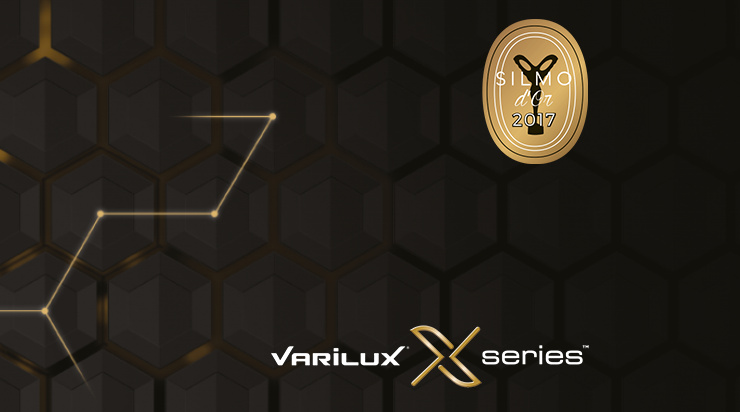 Effortless sharp vision
at any distance
Seamlessly capture every detail within arm's length and beyond.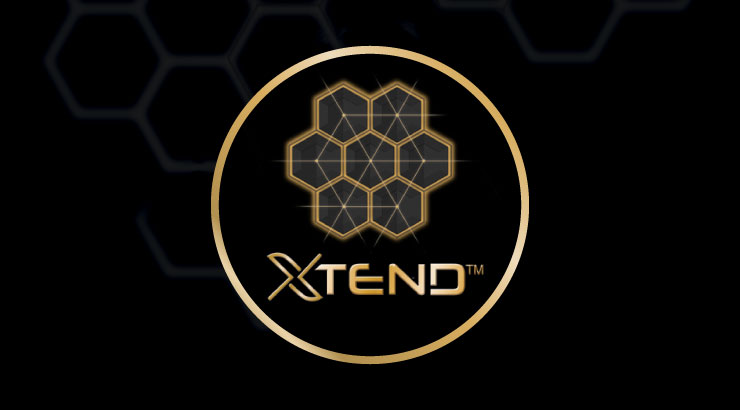 Varilux® X series™
features
Xtend™ technology – Extends your arm's length vision like never before (vs Varilux S series lenses).
Near vision behavior personalization – personalized positioning of your specific posture and behavior during near vision work.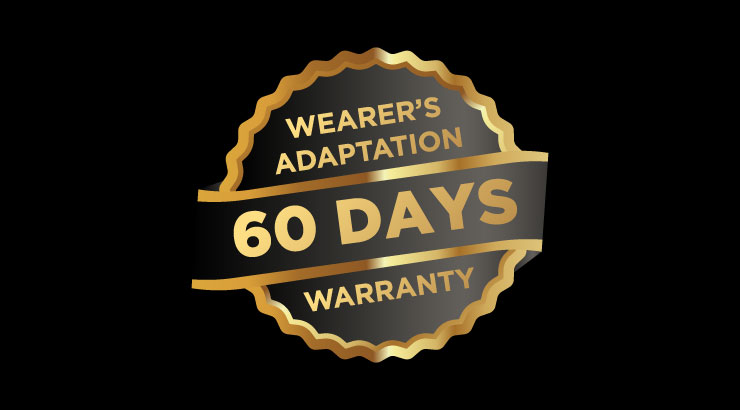 Did you know?
There are over 400 million Varilux® wearers in the world, and 1 progressive lens out of 2 is a Varilux®. Our lenses have been tested in real-life conditions and validated by real life wearers and hence bear the "Approved by wearers" mark.
Our 60 days wearer's adaptation warranty is to provide you with assurance so that you can purchase a pair of Varilux® lenses without worry. Click here to find out more.