Get the ZEISS experience
at Evershine Optical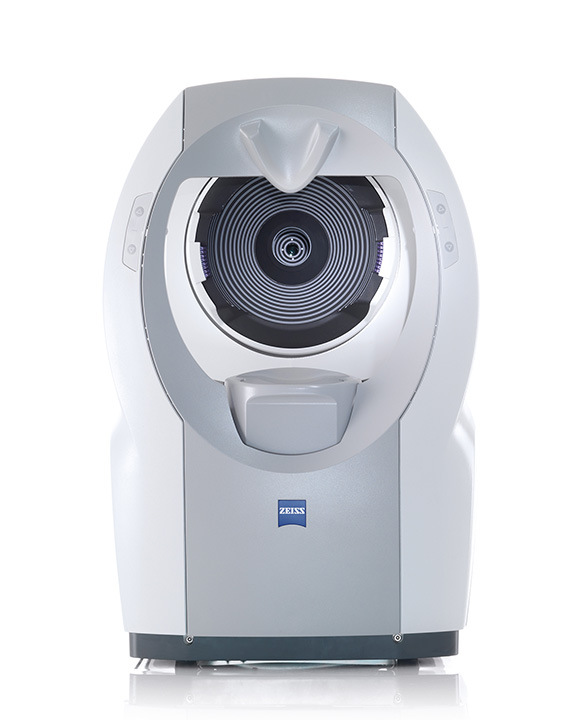 i.Profiler Plus by ZEISS
i.Profilerplus® from ZEISS combines an autorefractometer, wavefront aberrometer, corneal topographer and keratometer in one fully automated device that measures in less than 30 seconds.
The instrument gives a:
-Precise profile of the eyes optics – comparable with a fingerprint: the data calculated may be transferred to the customized ZEISS lens with a
-accuracy of up to 1/100 D.
-Comfortable, fast and precise measurement of the optical integrity of the eye
i.Profilerplus® lets you take advantage of i.Scription® technology, which in some cases may improve visual acuity with glasses in visually challenging environments.
The result: customized spectacles with i.Scription®technology for improved color and contrast vision as well as better vision at night.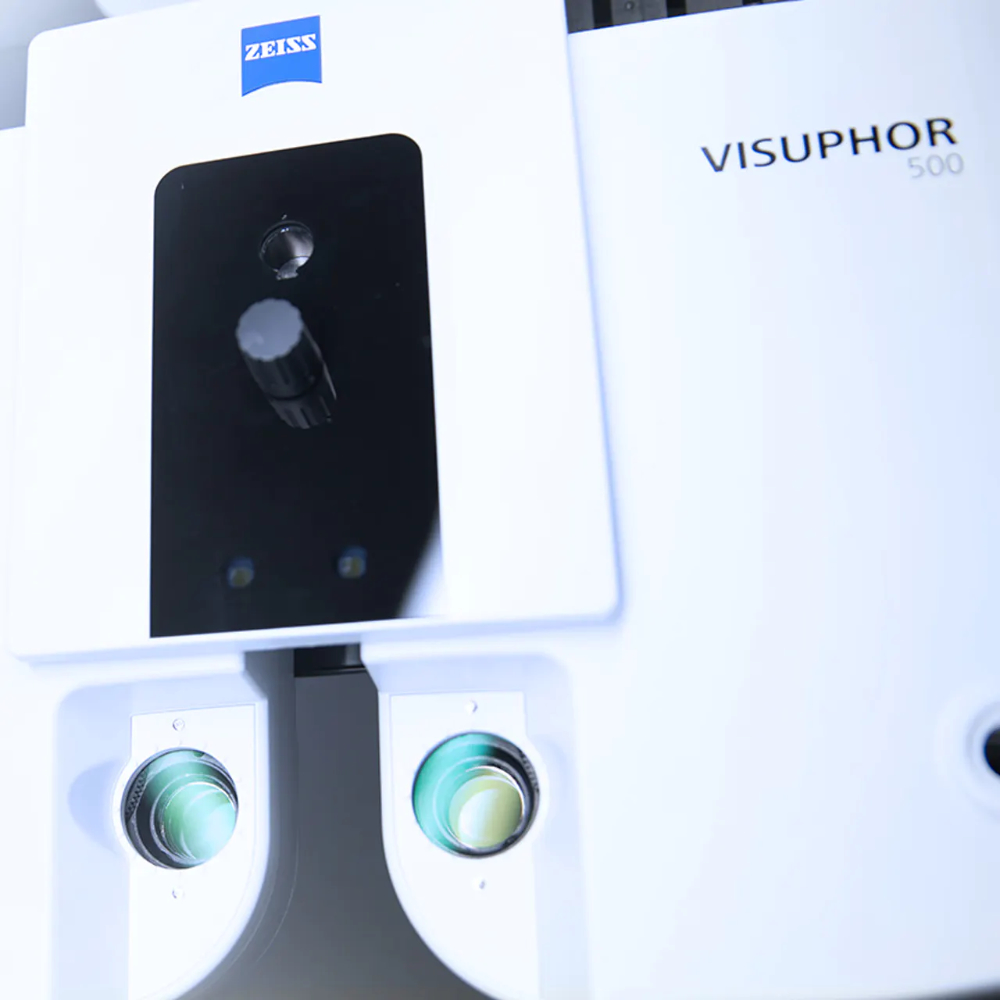 VISUPHOR and VISUSCREEN 500 by ZEISS
Visuphor 500 is an advance vision testing technology and digitalized our eye testing process.
It reduces testing time by up to 24% compared to manual ways
comfortable and relatively stress free experience
reduces error by up to 70% meaning more accurate results
we can maintain safe social distance during the testing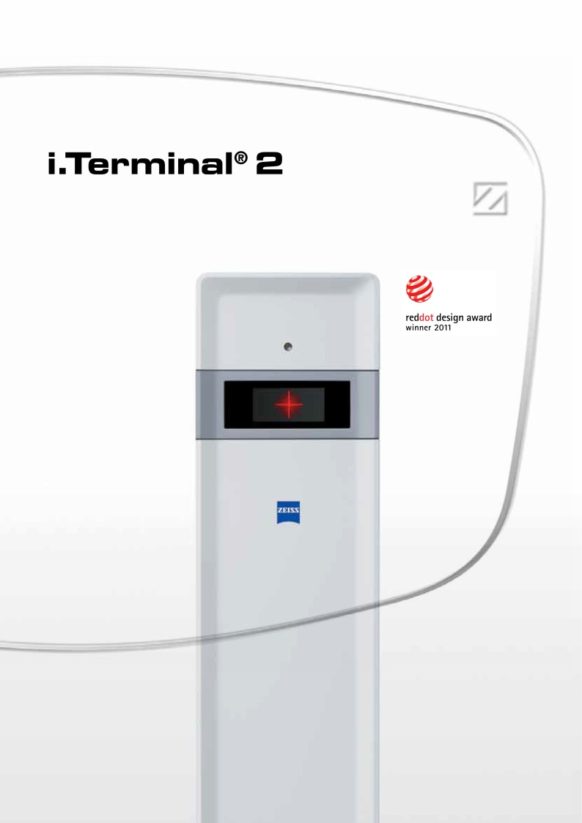 i.Terminal 2 by ZEISS
With i.Terminal® 2, the latest ZEISS centration device, fitting parameters are captured digitally for advanced lens customisation.
Lens fitting plays a key role in maximizing visual comfort, as fitting errors can cause up to 40% loss in lens performance. i.Terminal® 2 captures and calculates your  individual parameters with the click of a button and a precision of 0.1 mm which can result in increased  success rate, reduced non-adapts and relaxed vision for you.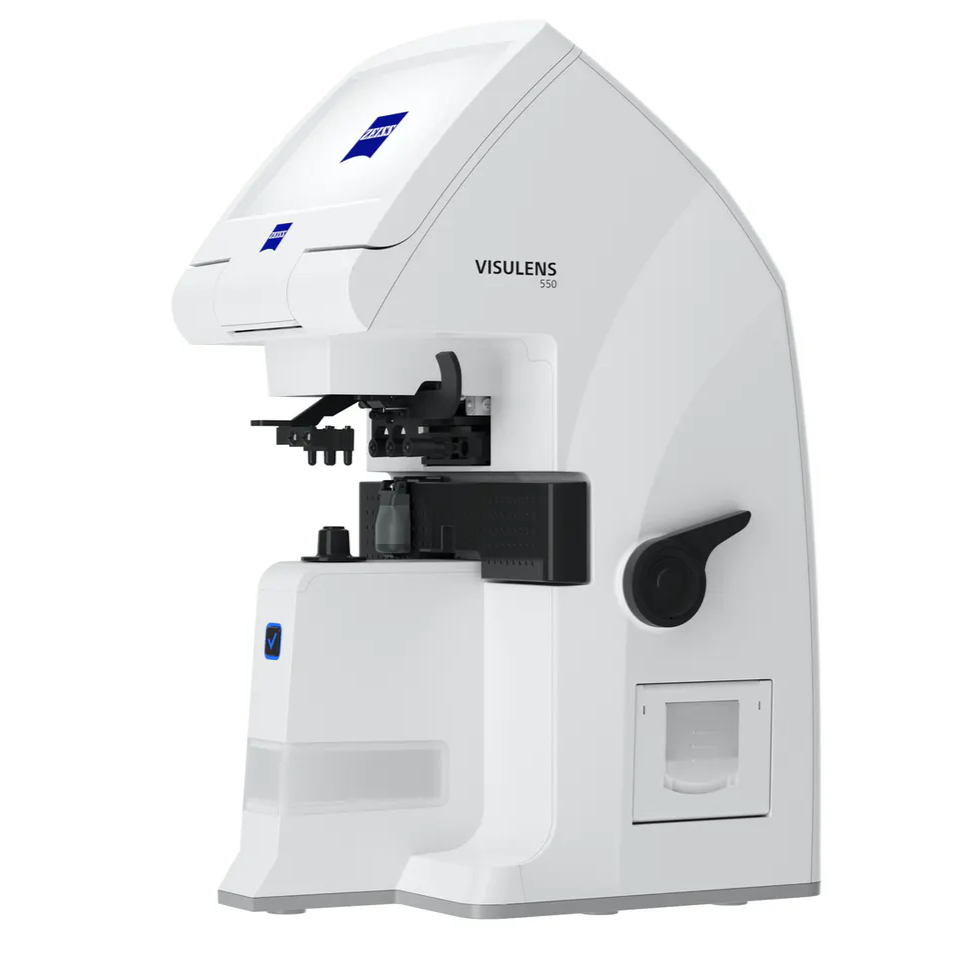 VISULENS 550 by ZEISS
UV Protection starts here.
The new ZEISS VISULENSS 550 combines a wavefront technology state-of-art Lensmeter with an integrated UV Spectrometer.
It also allows us to precisely determine the power of the entire set of different lens materials and designs of your eyewear.
Comprehensively analyze the UV protection level of your lenses by measuring UV transmission simultaneously with a wavelength range between 365-480 nm with steps of 3 nm.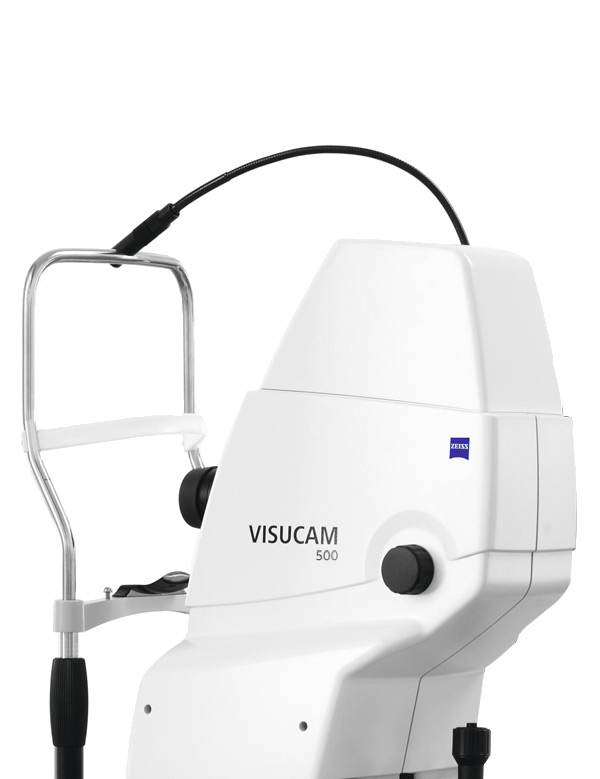 Visucam 500 by ZEISS
The Zeiss Visucam 500 is an instrument that allows us to take pictures of the back of the eye without having to instill any eye drops. This allows us to diagnose and monitor common eye diseases like diabetic retinopathy, glaucoma and AMD (age related macular degeneration).
Advanced features such as fundus autofluorescence allows us to detect  retinal eye diseases that would have gone undetected with normal color fundus photography.
The ability to determinine the macular pigment optical density (MPOD) allows us to check the retina protection quickly and easily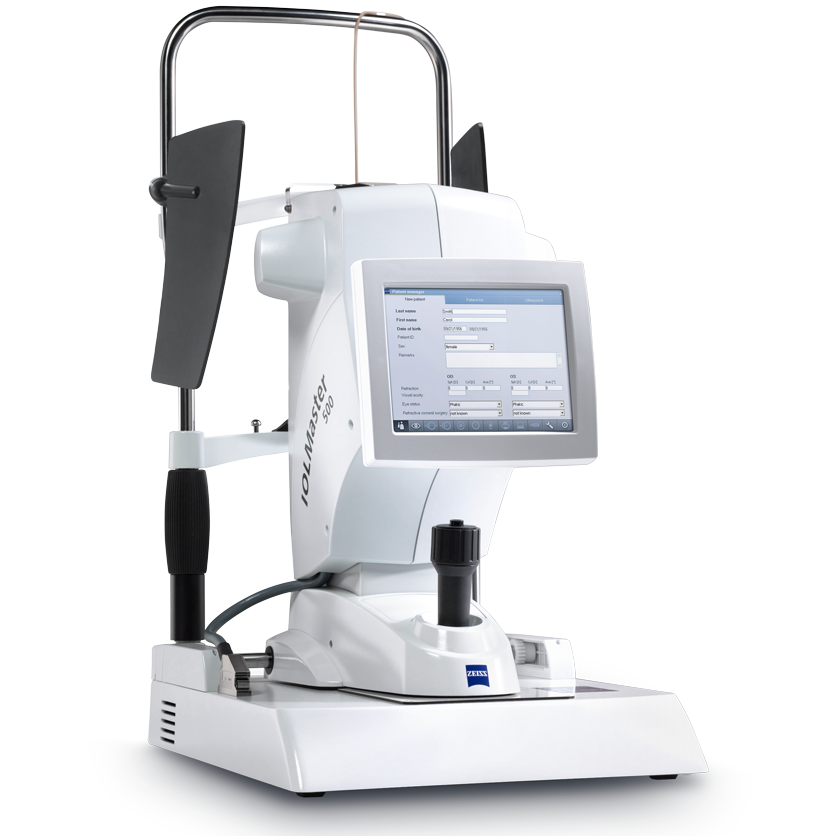 IOLMaster 500 by ZEISS
ZEISS IOLMaster 500 is the gold standard for measuring the length of the eyeball (axial length) and is used by eye doctors to determine the correct intraocular lens implant for cataract surgery. 
Measurement of the axial length has been found to be essential in managing myopia progression effectively. This measurement is painless and takes less than 5 seconds.
IOLMaster 500 will be used routinely in our Myopia Management program to manage your child's myopia progression.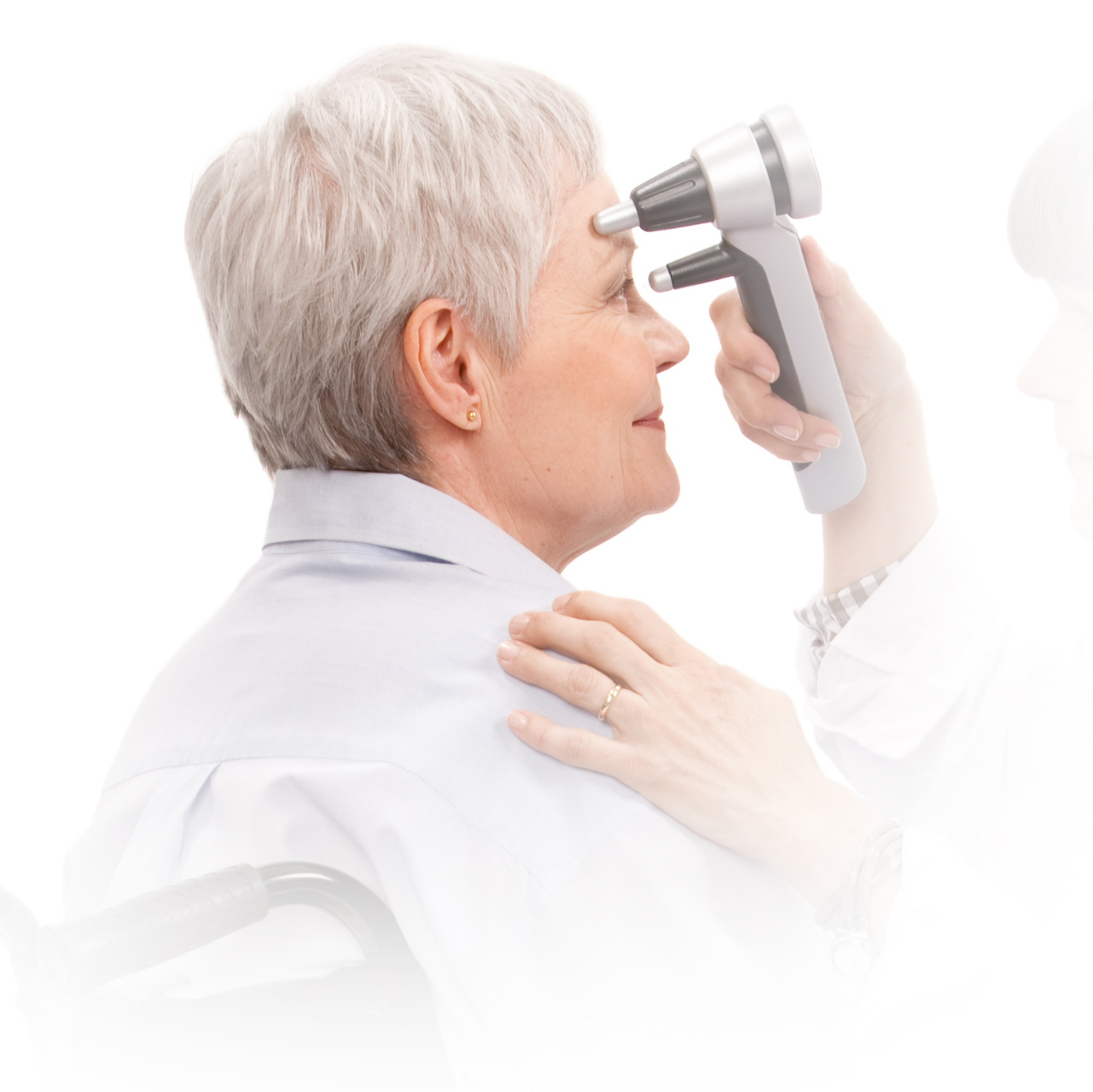 ICare Pro Tonometer
The Icare Pro tonometer is an instrument that allows us to measure the pressure (IOP) of your eyes for detection and monitoring of glaucoma.
The procedure is fast (less than 10 secs) and painless with no irritating air puffs  and there is no need to instill any eye drops.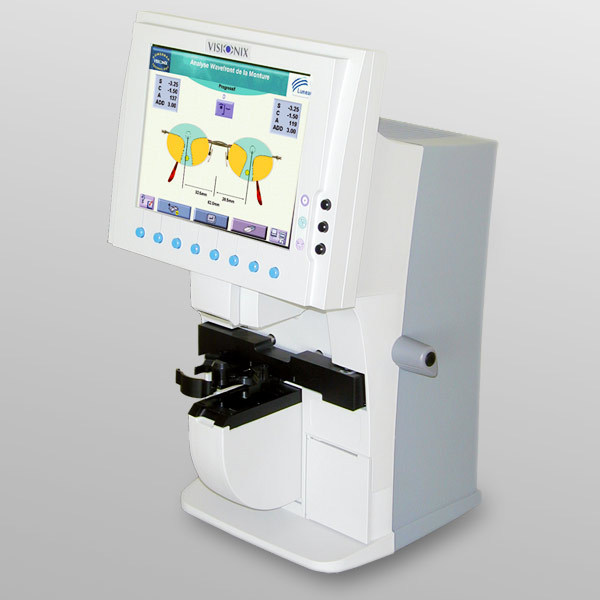 Visionix VL3000 Lens Mapper
Besides being a lensmeter that measures the prescription of ophthalmic lenses and contact lenses, it has a feature call Power Mapping.
POWER MAPPING by Visionix makes the impossible possible, by quickly, accurately and simultaneously measuring all of the opticalparameters of an entire lens. This feature also allows us to measure progressive lenses in more detail.
Analyse progressive lens design.
Analysis of the channel width for any Progressive Lens.
This valuable information can help determine which lens is most suitable for you and also help us troubleshoot if you are having problem with your progressive lenses.
Remember
It's more than just getting a pair of spectacles at Evershine Optical