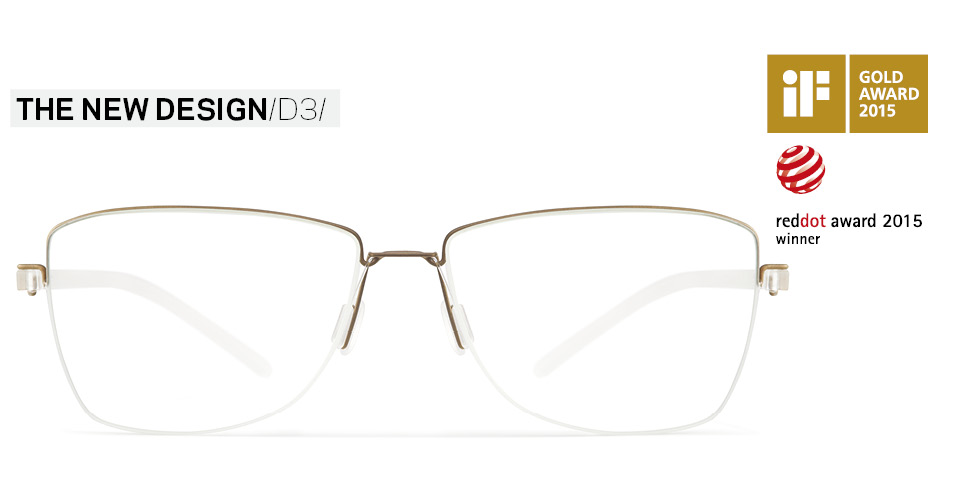 About Markus T
"MARKUS T – behind this name lies the designer, Markus Temming. He has been designing exclusive eyewear using intelligent technical constructions since 1999. From the onset, he aimed to produce glasses that are 100% Made in Germany. And this is something he has certainly achieved. Around 70 people are now working in the production company in Gütersloh, Westphalia. Suppliers either come from the region itself or from the more far-flung areas of Germany. Following the age-old tradition of German engineering, a pair of glasses by MARKUS T is a quality product that is 100% Handmade in Germany."
At Evershine Optical, we love the unique design of Markus T glasses which are all designed without screws.
View our Markus T collection available at Evershine Optical
https://evershineoptical.com.sg/brand/markus-t/
MARKUS T uses material of the highest quality – titanium. It is durable, lightweight and anti-allergen, making it the best possible material for eyewear. Markus Temming would not be satisfied with anything less. Polyamide "TMi" was developed with the express intention of bestowing synthetic frames with these characteristics too.Extremely thin glasses parts can be realised with this unique material. This is because it is lighter, stronger and more flexible than other synthetics. All eyewear by MARKUS T are designed without screws because screws are maintenance-intensive.Markus Temming develops clever alternatives in their stead. Inserting the lenses becomes child's play thanks to a special closure system. The typical Markus T small, square, block hinges connect the frame sections, making any follow-up tightening unnecessary.The technology is also the hallmark of MARKUS T: Markus T wearers can recognise one another by the prominent block hinges and reveal themselves as part of the Markus T "community."Please follow us on our Facebook Page for the latest updates !