Evershine Optical is an authorised dealer for Hoya ophthalmic lenses in Singapore.
All Hoya lenses are available at Evershine Optical.
Nulux Active – Energy For Your Eyes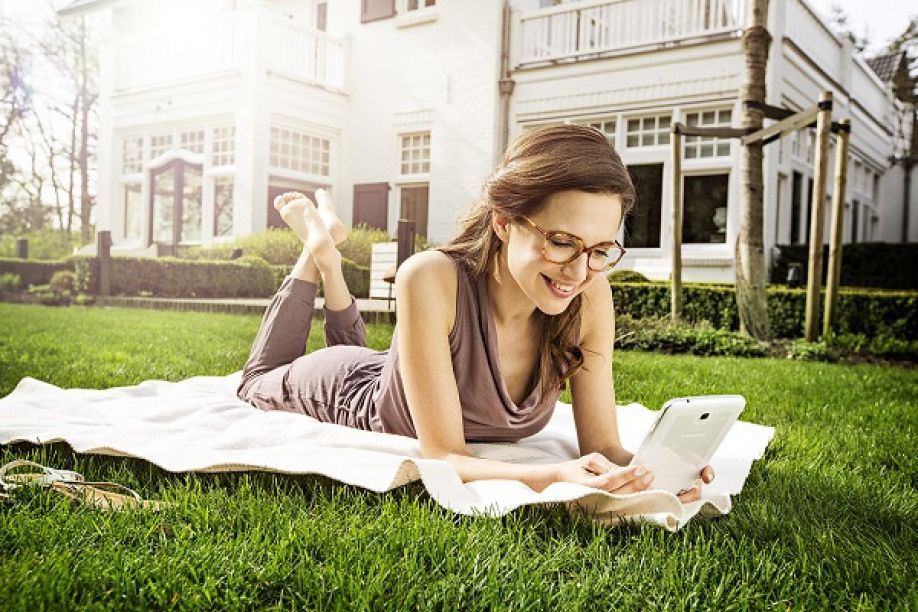 Features
1) Extra support, enabling you to perform better for longer
2) Relaxed accommodation and focused vision in all directions and at all variable distances
3) Effortless focusing and refocusing
4) Fast and problem-free adaptation
5) A vertical aspheric single vision design that appeals to two target groups
What is the promise
Nulux Active provides that extra functional accommodation support above and beyond that given by a conventional single-vision lens .It guarantees a more relaxed vision correction at all distances and prevents tiredness, eye strain and headache, enabling you to keep up your visual performance for longer, whether during work or leisure activities.
Who should wear these lenses
Nulux Active is intended for people who lead busy, dynamic lives and who have to focus and refocus at various distances at a high rate during the day, both at work and at play. Nulux Active is available in two functional support levels: +0.53 D and +0.88 D. +0.53 is suitable for people aged 20 and beyond, while the same lens concept at +0.88 D is designed for people who are about 35 to 42.
Tuned to your lifestyle
Nulux Active is a lens that is perfectly tuned to your intensive and dynamic lifestyle. It is for people who want more functional support than simply that offered by a standard single-vision lens. Another advantage for early presbyopic customers is that the switchover to multifocal is more gradual and therefore smoother
Hoya Blue Control
LCD and LED computer and television screens, smartphones, tablets and GPS devices all emit blue light. Although blue light in itself is a natural phenomenon – it is present in daylight and help us to stay awake – over exposure can cause eye strain, eye fatigue and even sleeplessness.
Hoya BlueControl help neutralises the blue light emitted by LCD and LED screens preventing eye fatigue and eye strain and even sleeplessness. It keeps the eyes in better condition, offering more comfortable and relaxed vision and a better contrast perception when using everyday digital devices.
Hi-Vision Long Life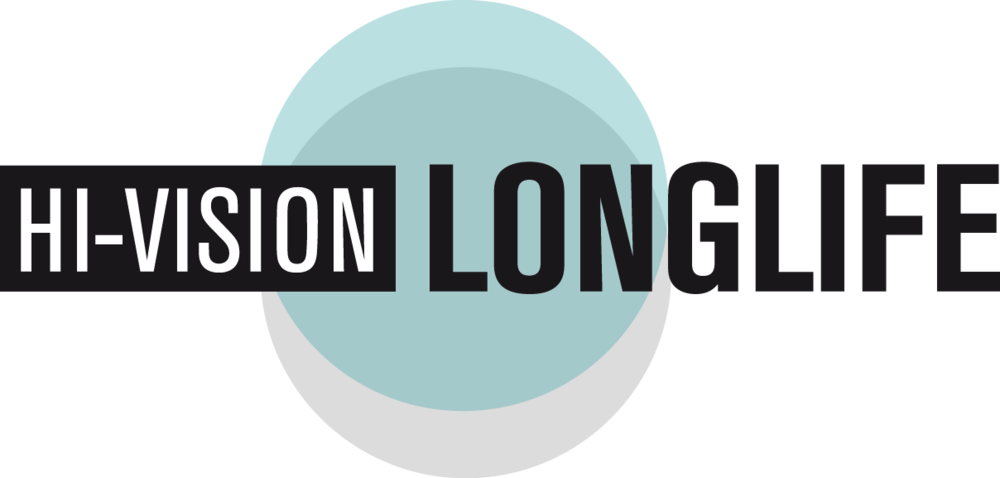 Hi-Vision LongLife is an innovative and exceptionally durable anti-reflection coating which confirms Hoya's leading position in this segment. Hi-Vision LongLife is the hardest anti-reflection coating available on the market today. A unique total composition with a strong adhesion between the various layers ensures years of excellent performance and durability.
• Relaxed vision thanks to excellent anti-reflection
• Easy to clean due to water, grease, dirt and dust repellent layer
• Extremely durable and reliable
Hoya Hi-Vision Long life (HVLL) anti-refection coating comes with a 2 year warranty* against manufacturer's defect.