Get these exclusive upgrades and offer
when you purchase Premium Zeiss Precision Progressive Lenses
at Evershine Optical

Get any sunglass in our store at 40% off when you purchase Premium Zeiss Lenses (Progressive and single vision with Blue Protect) with the following eyewear brands:
ic! berlin, Mykita, 999.9, Masunaga, BlackFin
T&C applies
Essilor Varilux Progressive Promotion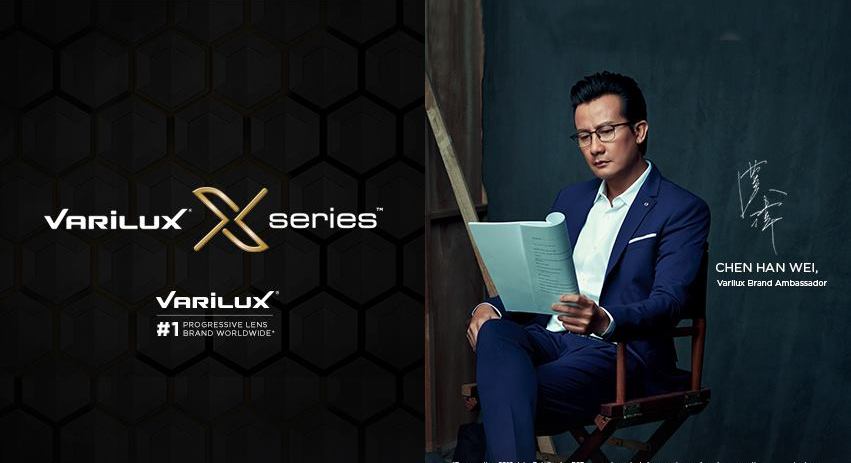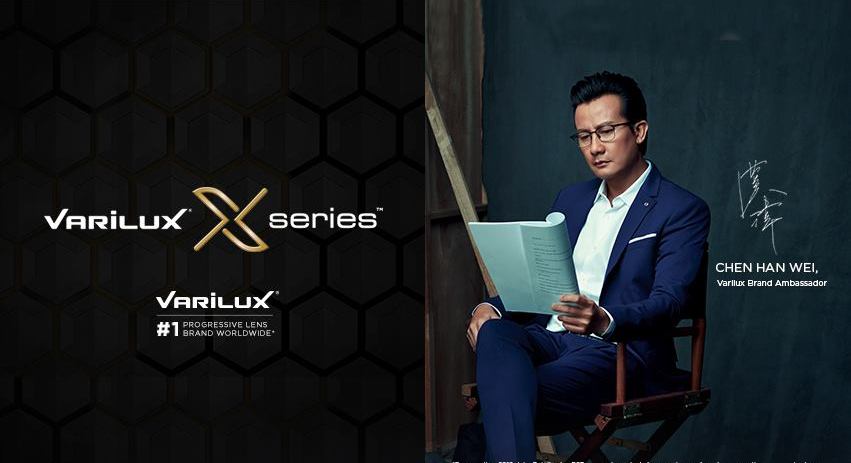 Free Branded Sunglasses worth $200
With every Varilux X-design progressive lenses with Crizal Prevencia (1.6 index and above )

Branded sunglasses include Levi's, New Balance, Polaroid, Adidas or take $200 off other sunglasses.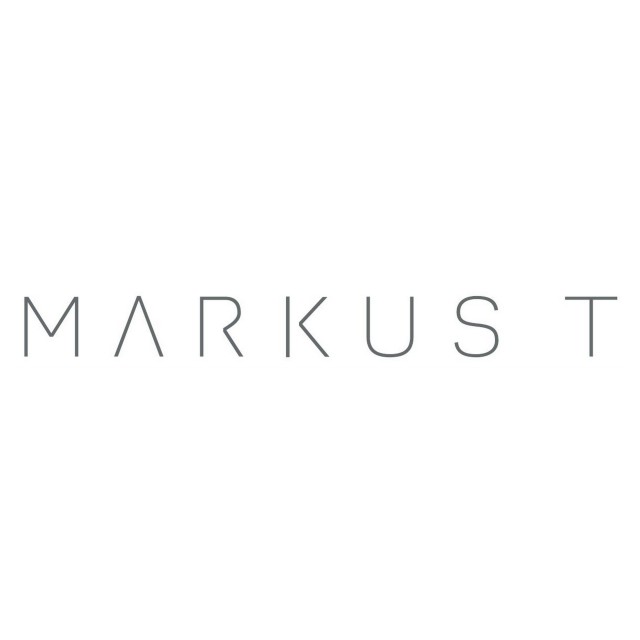 Terms and conditions for above promotions.
Some terms and conditions apply to the above promotions.
All prices quoted here are for payment by NETS / cash / Internet bank transfer
We reserve the right to change or stop the promotions without prior notice.
Please check with us if you are interested in the promotions