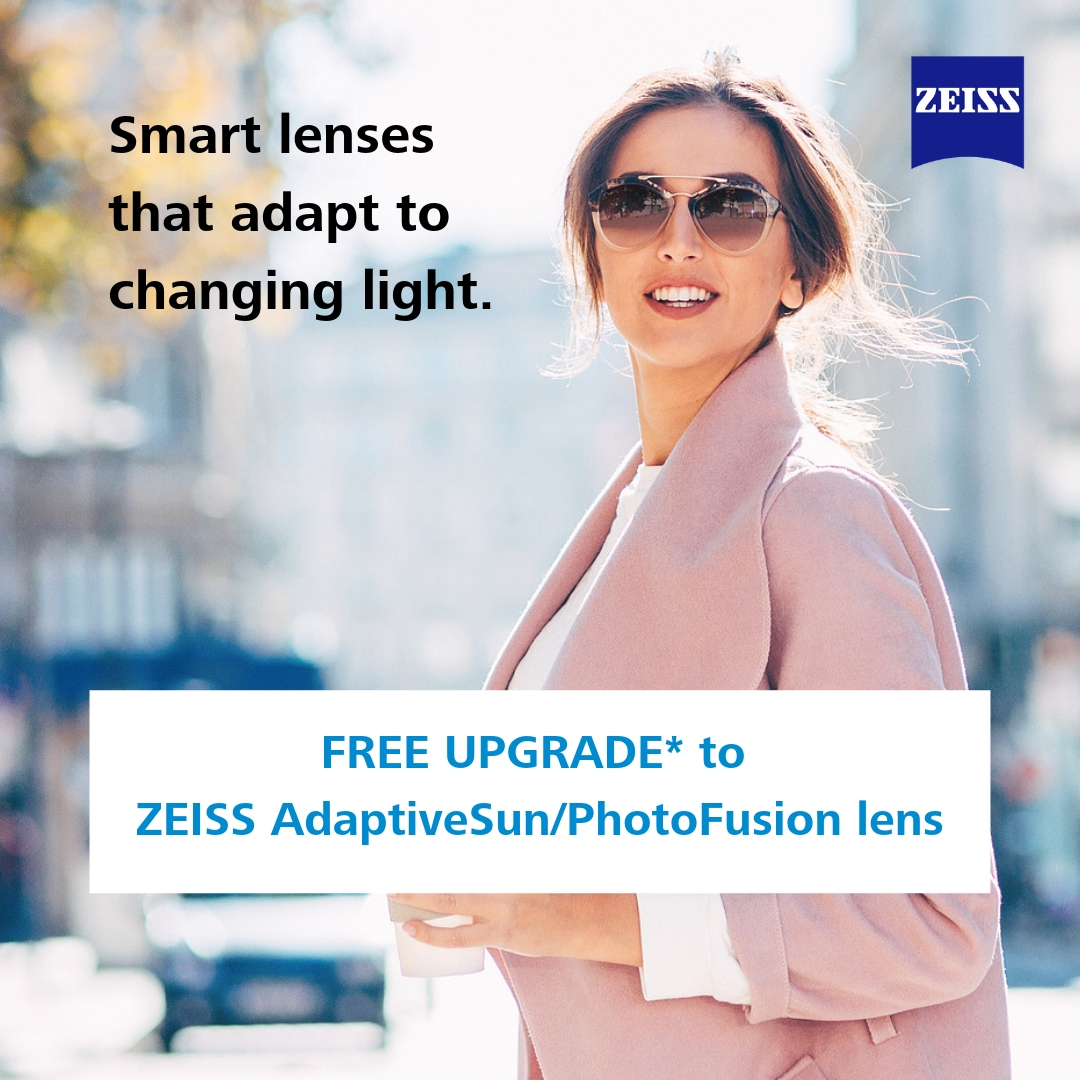 Get these exclusive upgrades and offer
when you purchase Premium Zeiss Precision Progressive Lenses
at Evershine Optical

Get any sunglass in our store at 40% off when you purchase Premium Zeiss Lenses (Progressive and single vision with Blue Protect) with the following eyewear brands:
ic! berlin, Mykita, 999.9, Masunaga, BlackFin
T&C applies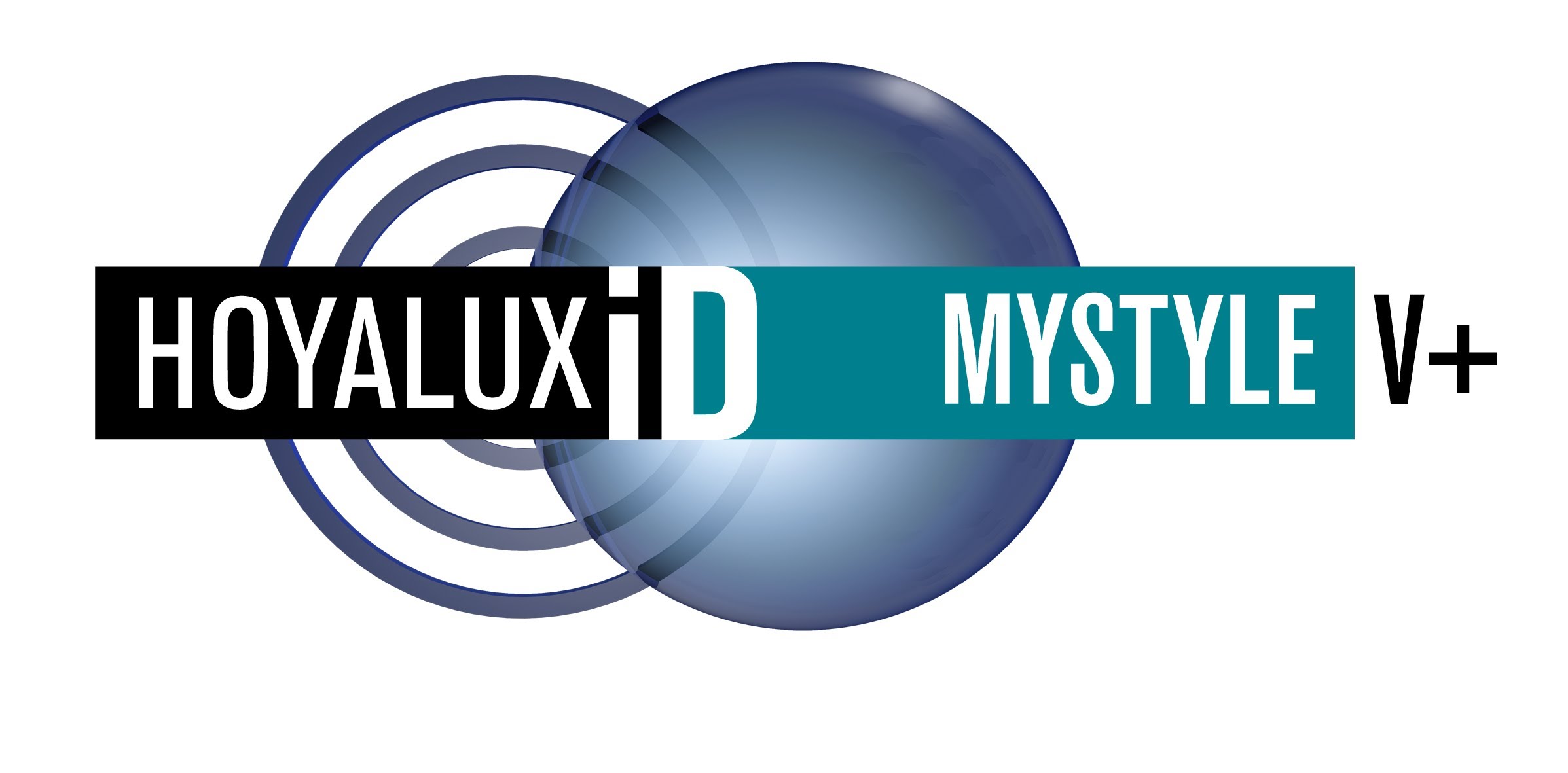 Free Hoya Sensity and Blue Control upgrades worth $350 with the following purchase :
Hoya MyStyle V+ progressive lens (all index)

Hoya ID Prime progressive lens (all index)

Hoya Lifestyle V+ progressive lens (1.6 index and above)
Please check in store for other Hoya Lens promotions.
Essilor Varilux Progressive Promotion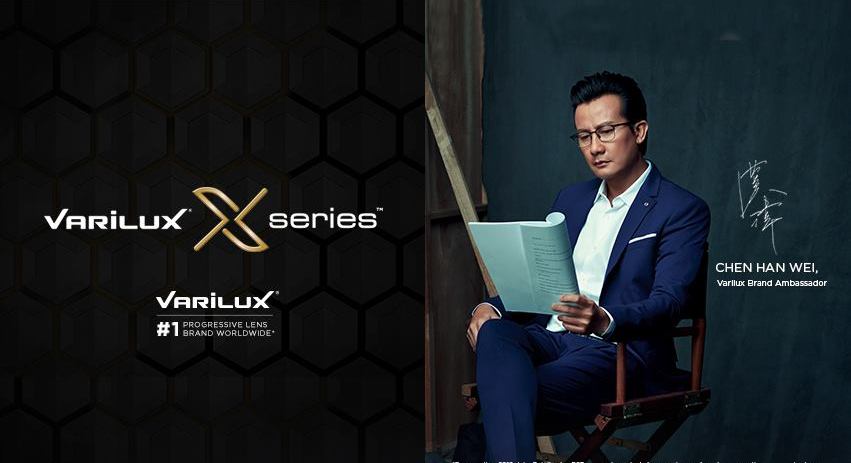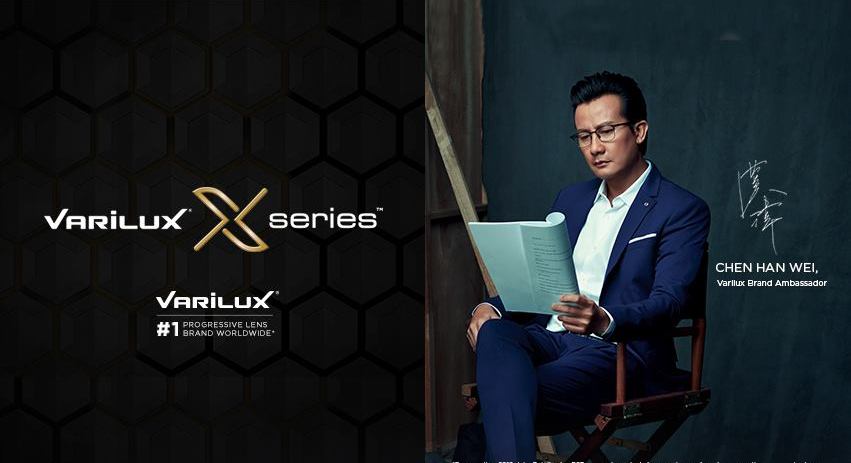 Free Branded Sunglasses worth $200
With every Varilux X-design progressive lenses with Crizal Prevencia (1.6 index and above )

Branded sunglasses include Levi's, New Balance, Polaroid, Adidas or take $200 off other sunglasses.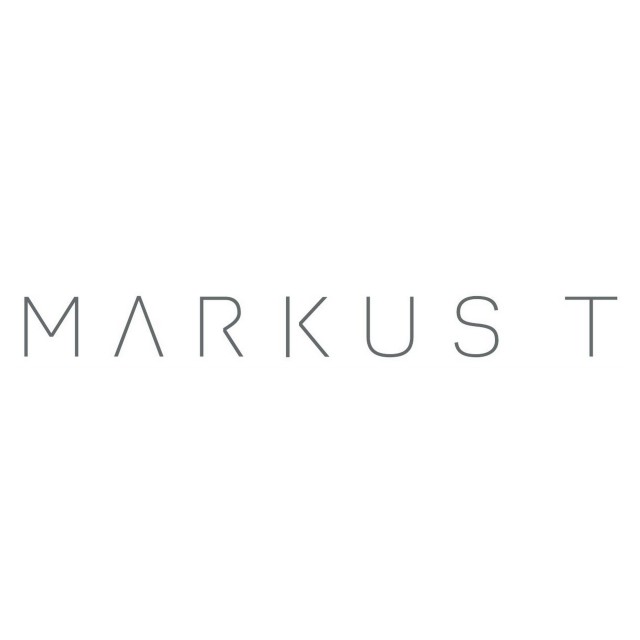 Terms and conditions for above promotions.
Some terms and conditions apply to the above promotions.
We reserve the right to change or stop the promotions without prior notice.
Please check with us if you are interested in the promotions