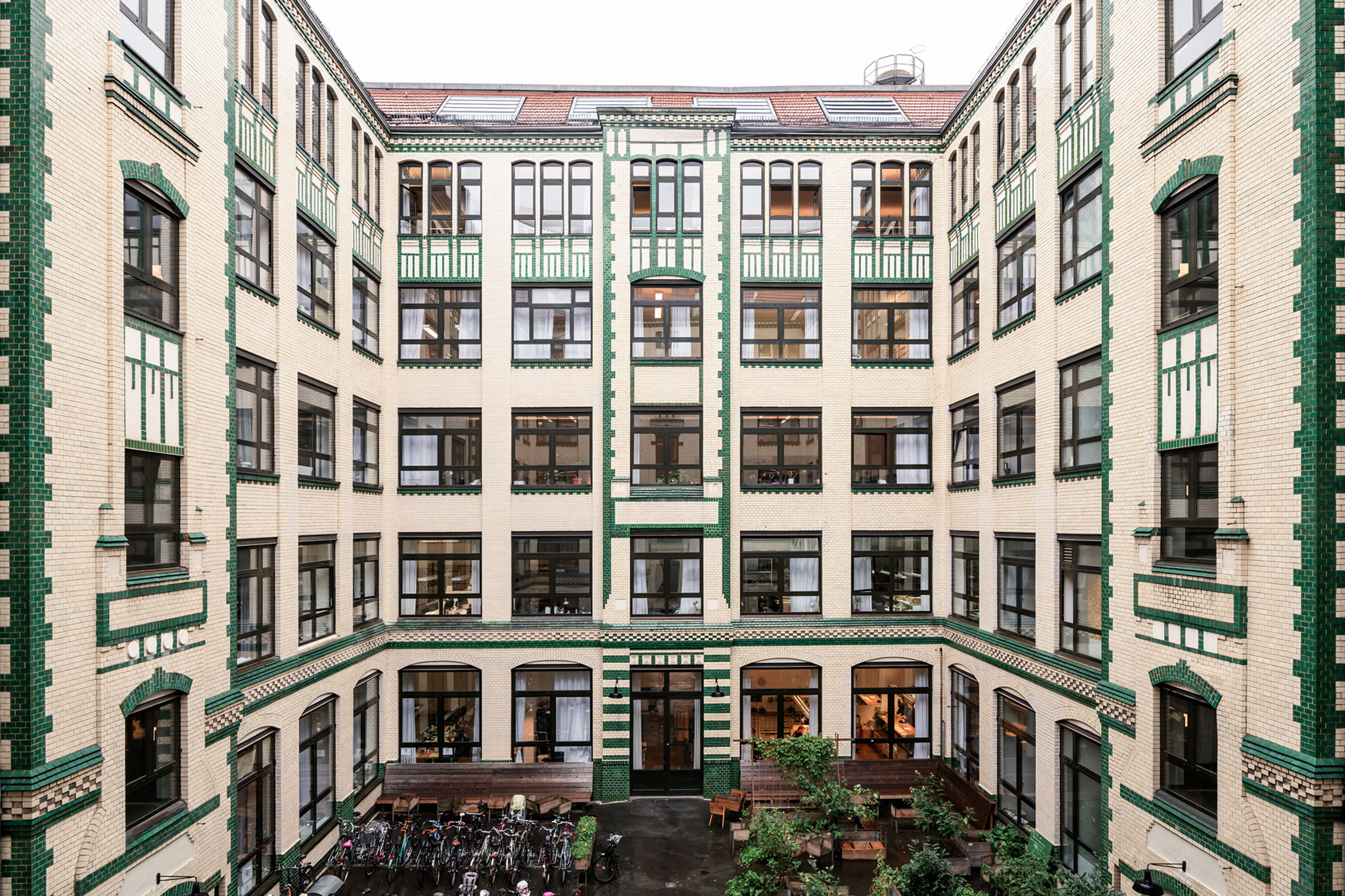 MYKITA headquarters
On our recent trip to Germany for the ZEISS Berlin 3.0 convention which was attended by more than 2000 of the world's top ZEISS' optometrist and optician , we had the opportunity to visit MYKITA headquarters right in the heart of Berlin. ZEISS incidentally is one of MYKITA's biggest partner as ZEISS supplies many of the lenses on MYKITA's sunglasses.
During the tour of the production facilities which took about 2 hours, we learnt a great deal about how a pair of MYKITA frame is made. After the main component of the frame is cut from sheet metal (for sheet metal frames), the parts are all bent into shape by hand ( with the help of manual tools ). After that , the plating, assembling, QC  etc .
It's a modern factory, not huge so it gives the people working there a cosy feel as opposed to a "factory" feel.
It was an insightful tour and would like to thank Ann-Sophie for showing us around.
Click to view larger image.