The Silk Collection
The second ic! berlin collection coming out of Silmo 2017 in Paris is the "Silk" collection. Silk as you know, has properties of being light and comfortable and also a high resistance to deformation. It's "a collection of eyewear as invisible and weightless as the wind. It's like wearing nothing at all."
" It's naked eyewear: exposed, organic, beautiful. Not covered up in unnecessary branding or ornaments. Not weighed down by excess, over-design or screws. Finer, thinner and yet stronger than ever before. "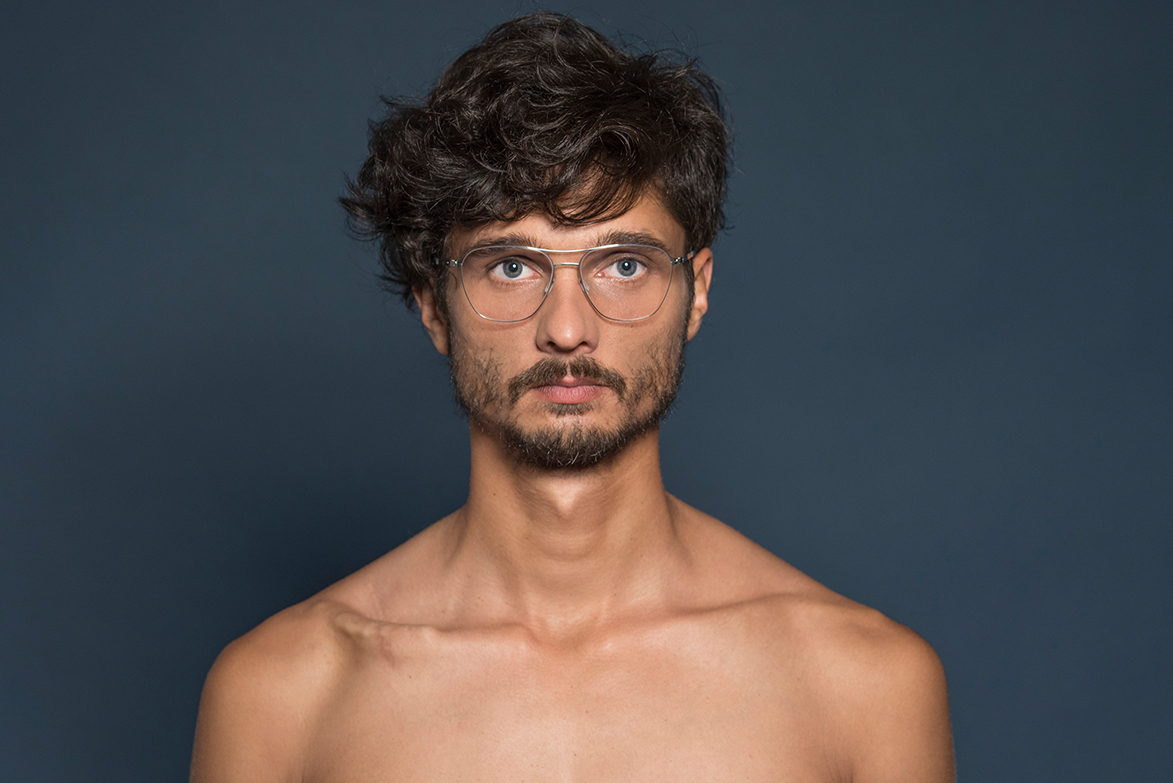 "Twenty-one years after our revolutionary screwless hinge system ic! berlin introduces silk: our second revolutionary screwless hinge system. Measuring only 3.5mm across, this new hinge uses patented hook-and-snap system to secure the temple to the front-no clips, no screws, no bells, no whistles."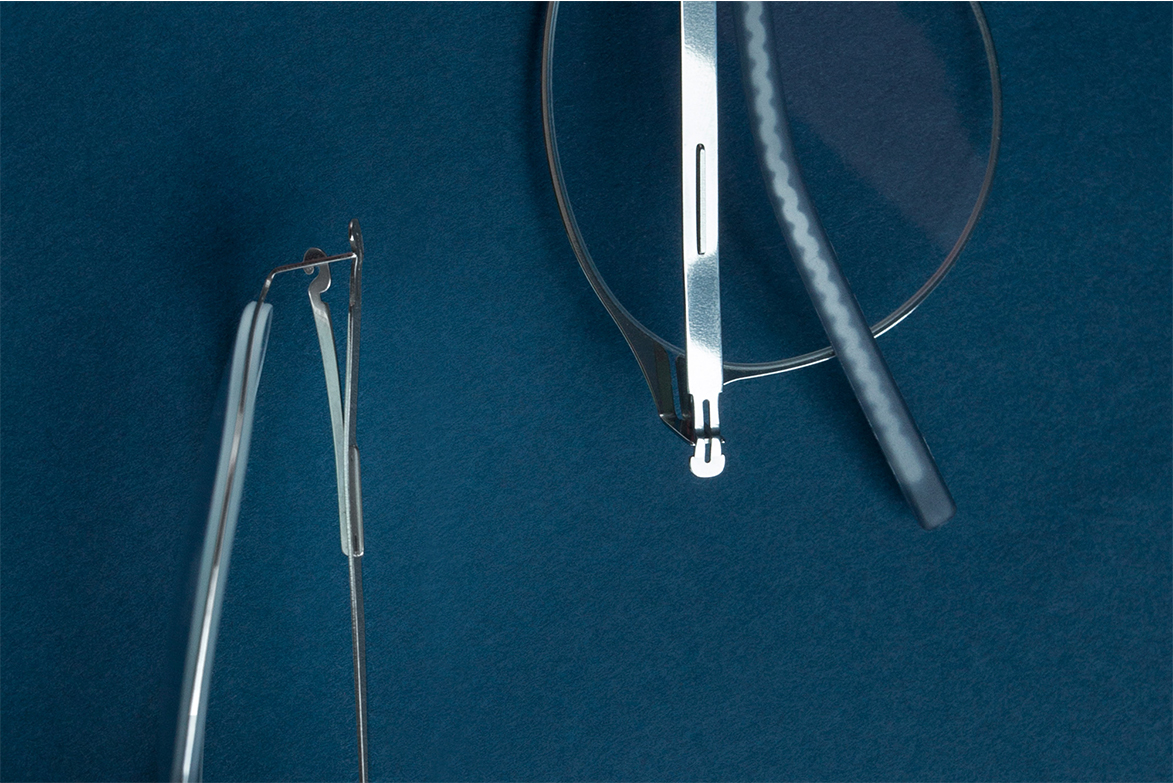 The Silk collection comes in four different designs and in 4 different colours. If you are looking for something light and comfortable (lighter than the core ic berlin collection), the Silk collection could be for you.
The Silk collection will be available at Evershine Optical very soon. Follow us on Facebook for the latest updates.
Read more about the Silk collection here .
All pictures copyright ic berlin.