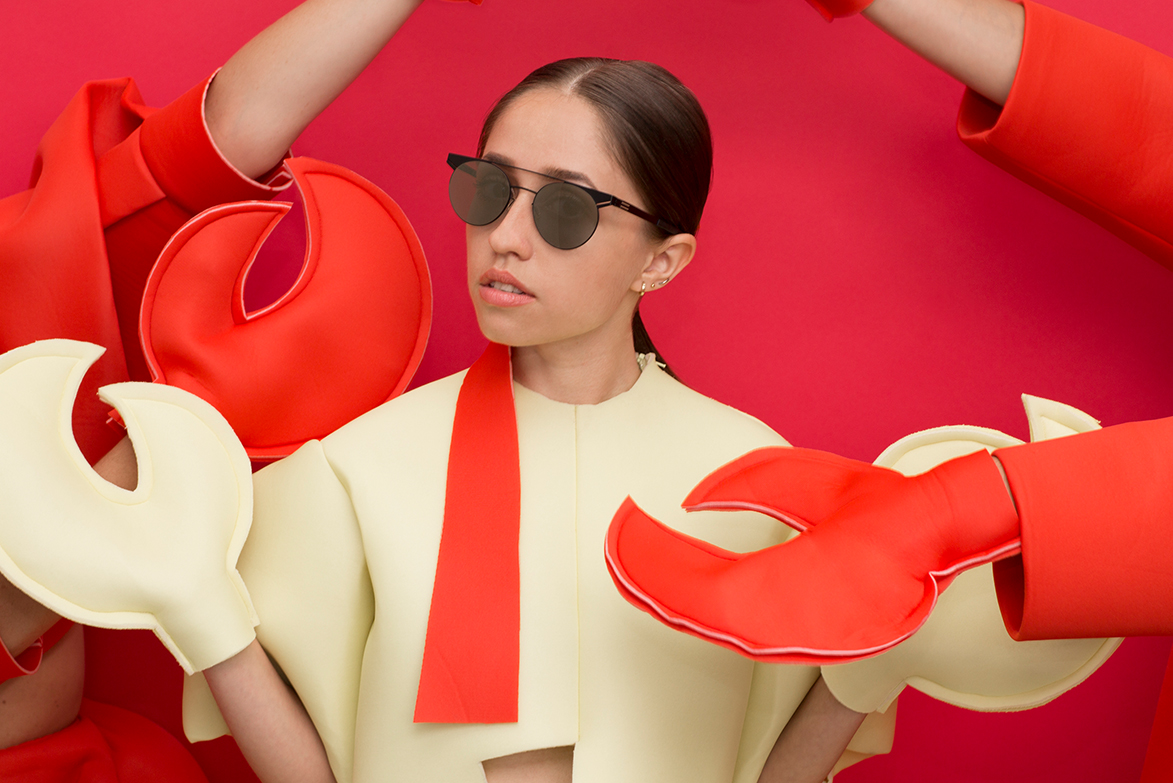 ic! berlin Suprematism collection
This collection from Silmo 2017 comes in 6 designs, of which 2 are for prescription and 4 are sunglasses. The design of the Suprematism collection is based on basic geometric shapes- circles, squares, lines – " highlights the interplay of design and physiognomy, just as reducing art to basic shapes and colors leads to the "supremacy of pure artistic feeling"."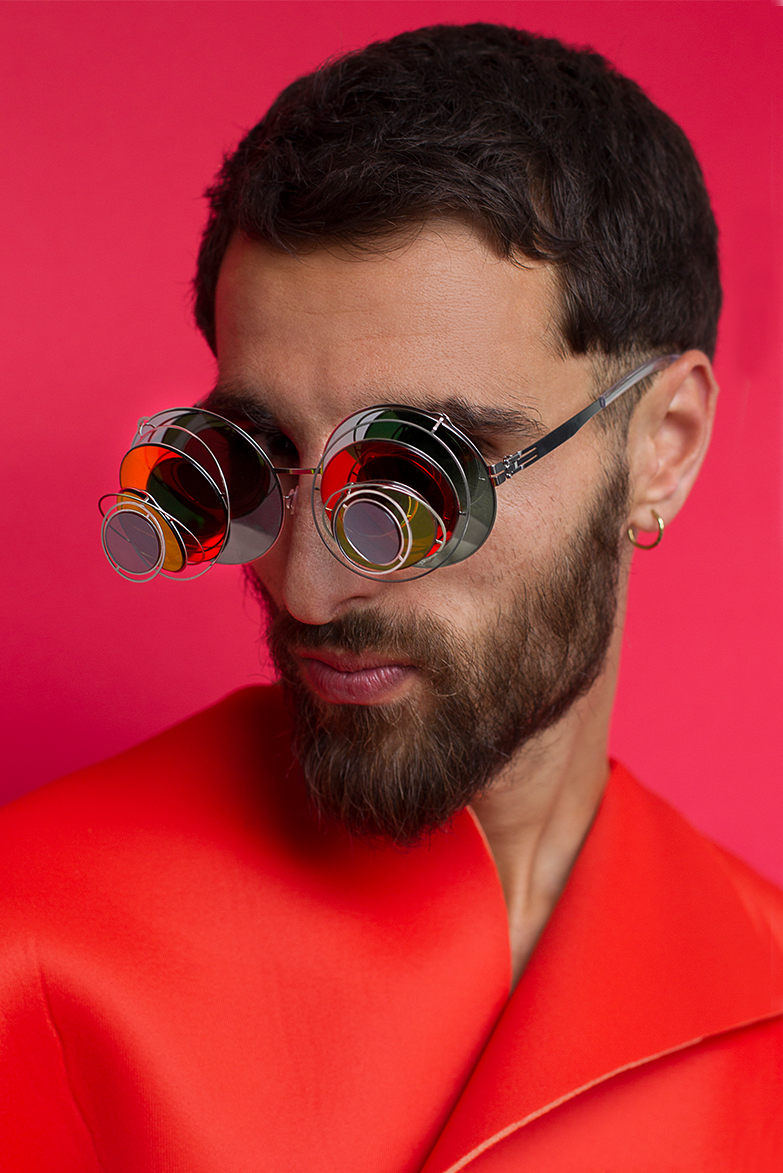 "Focusing on clear lines, fundamental geometric shapes and rich colours the Suprematism movement created art that is naked and pure, just like our sheetmetal glasses. Free from frills, from screws and from all that unnecessary gimmicky dead weight that has taken over fashion."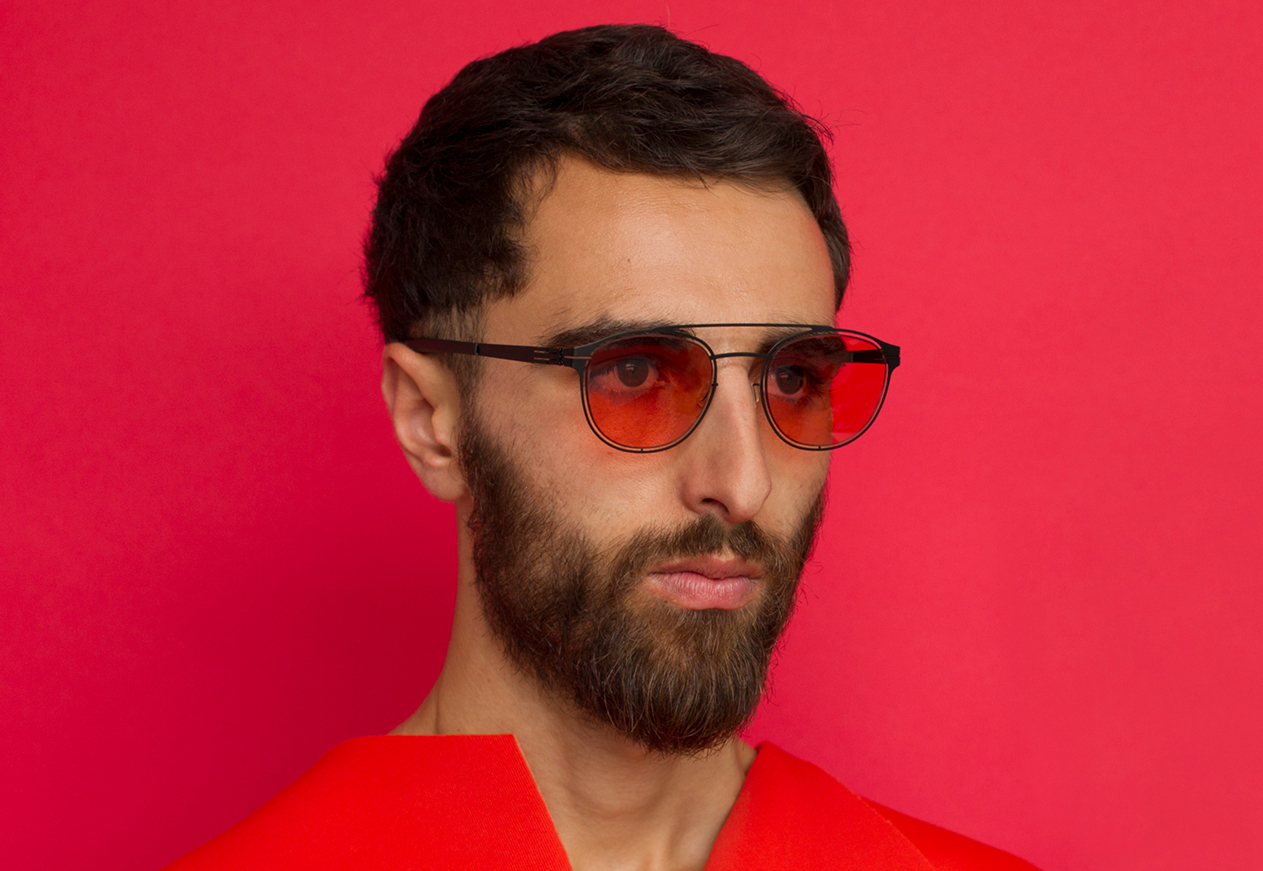 Wearable stainless steel art by ic! berlin. Wearable neoprene art by Berlin designer Susann Bosslau. The supremacy of pure artistic feeling. Achieve a higher state of geometric consciousness with ic! berlin suprematism
ic! berlin is an eyewear company that constantly innovates to come out with new and interesting eyewear designs that are not only functional but also timeless.
The Suprematism collection will arrive in Evershine Optical very soon. ic! berlin fans looking for "something different" please follow us on facebook for the latest updates.
Learn more about the Suprematism collection here.
( all pictures copyright from ic! berlin )