ic! berlin Trunk Show 2019 at Evershine Optical
This trunk show will feature the latest ic! berlin Silmo 2018 collection. They include more than 30 designs for eyewear and sunglasses.
When you visit us on this day 12th and 13th Jan 2019 Saturday and Sunday, you can also get your ic! berlin serviced free of charge (includes a change of your dirty nose pads, applicable to Evershine Optical customers only).
Silmo 2018 Collection
The Silmo 2018 collection consist of 3 core collections namely The Cinematik collection, The Silk Collection and The Young and Crew Collection.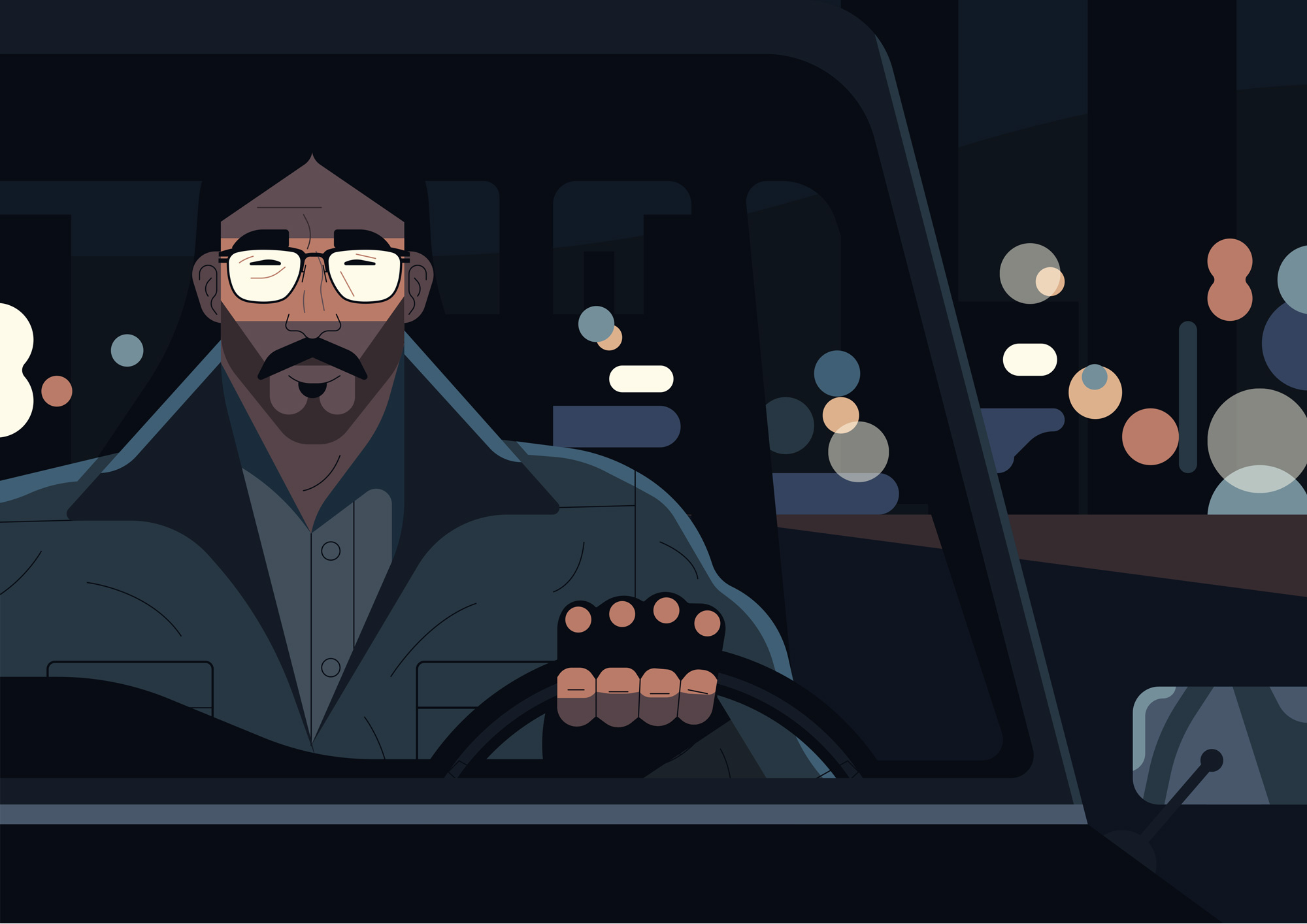 The Cinematik Collection 
is a collaboration between ic! berlin and British illustrator Owen Davey.
The collection of nine models is made for him and her inspired by the legendary movie characters of the dream industry Hollywood. Through their unique names as for instance "The Drama Queen", "The Femme Fatale" and "The Superhero", the models stand out with their extravagant design, precious material and their screwless hinge, for which ic! berlin is world-wide known.
Silk Collection – The New Generation
Delicate, almost weightless and still strong like the winds they are named after.
The glasses combine technical innovation and avant-garde design with their screwless hinge in an androgynous collection – free from branding, redundant adornment as well as age, sex, or origin.
All four acetate-models and five metal-models are named after winds as well: Ostro, Calima, Foehn, Simoon, Boreas, Coromell, Pampeo, Pali and Tsuyu.
The Young Collection

ic! berlin young is a product line, which has specifically been developed for a young, yet growing generation and thereby caters for their needs. The models of the collection take into consideration the expectations of the adolescents, especially in relation to proportion as fitting and convince with their timeless design.
The four models of ic! berlin bear the old German names "Viktoria-Luise", "Hans-Peter", "Sophie- Charlotte" as well as "Franz-Xaver" and complement the previous collection. They are made of light feather material and partly coated with skin-friendly rubber.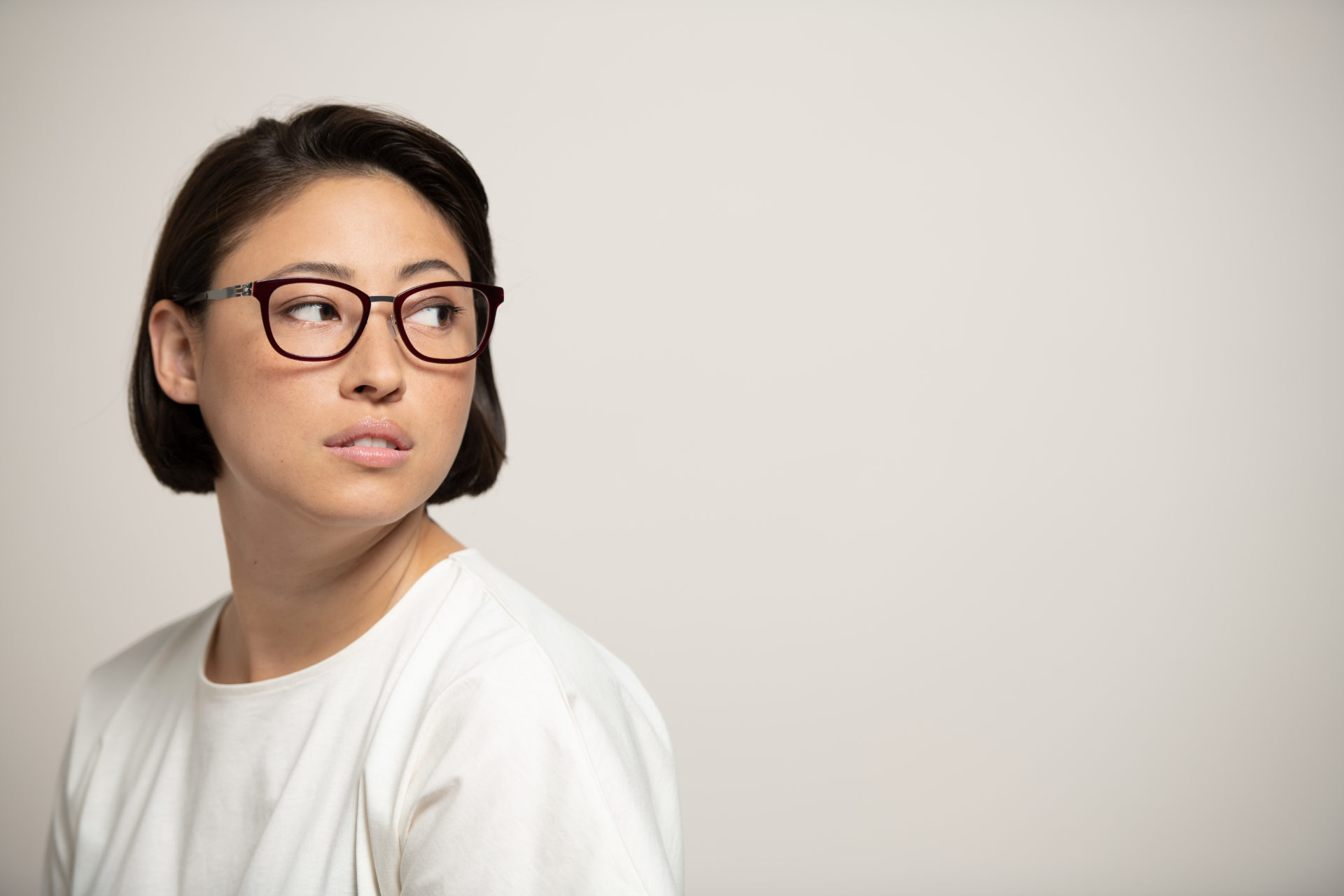 The Crew Collection

The ic! berlin Crew Collection is a dedication to the employees of ic! berlin: The models are inspired by and named after the co-workers, which also have been developed by them.
The six new models of the authentic collection line have been named as well after the colleagues of the glass brand and bear the name: "Leona R.", "Karsten B.", "Danny H.", "Dahlitz C.", "Steve B. and "Marco M.
Visit us on the 12th and 13th Jan 2019 Saturdayand Sunday to touch and feel the latest collection. The eyewear and sunglasses can be pre-ordered.
At the same time, get your ic berlin spring cleaned with nose pad change for the coming Chinese New Year. This service is free of charge for Evershine Optical's customers. 
Contact us on facebook or whatsapp 85600019 to let us know which day you will be coming. We hope to see you soon !