MYKITA Lite Collection at Evershine Optical
The LITE collection is defined by modern silhouettes and pure constructions. Whether primarily made of sleek stainless steel or in a material mix with acetate, the reduced LITE design concept stands for supreme comfort in a refined aesthetic.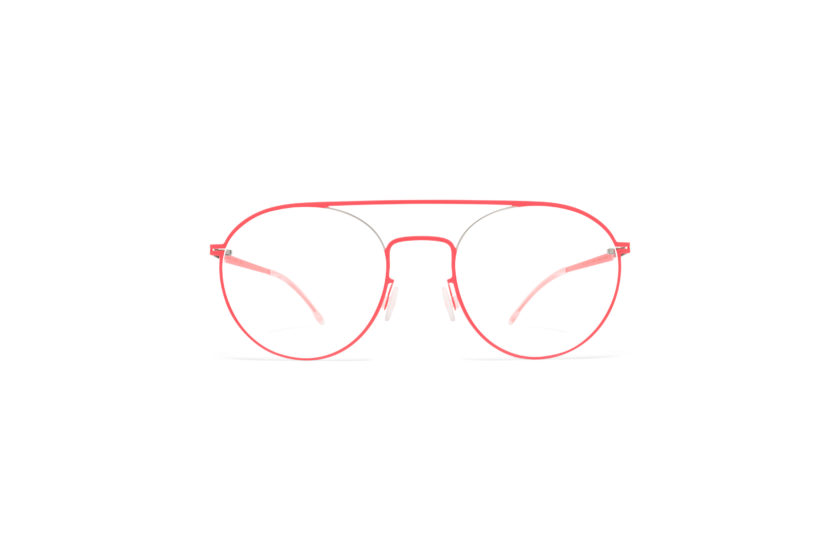 Made of 5mm stainless steel,  the temples are ultra-slim with a silicone-covered tip that bends easily to fit snugly behind the ear.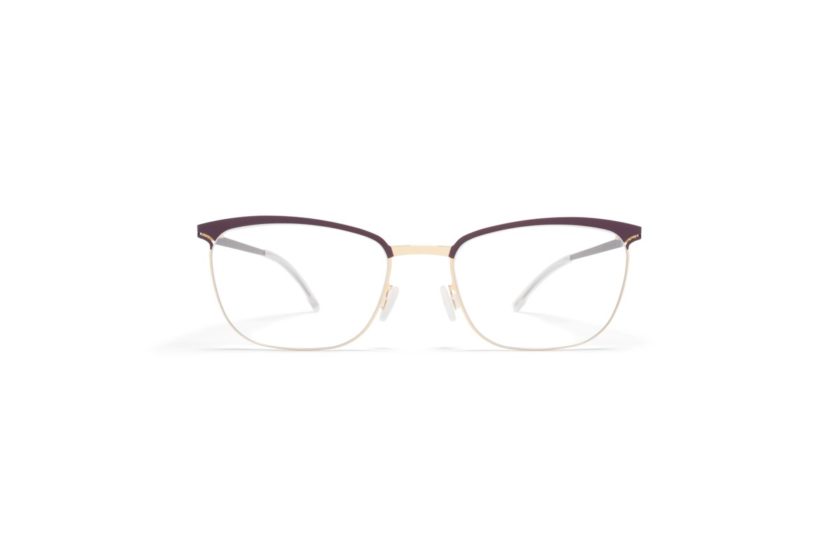 The Lite collection is more lightweight than MYKITA's collection No. 1, "suitable for everybody, everyday".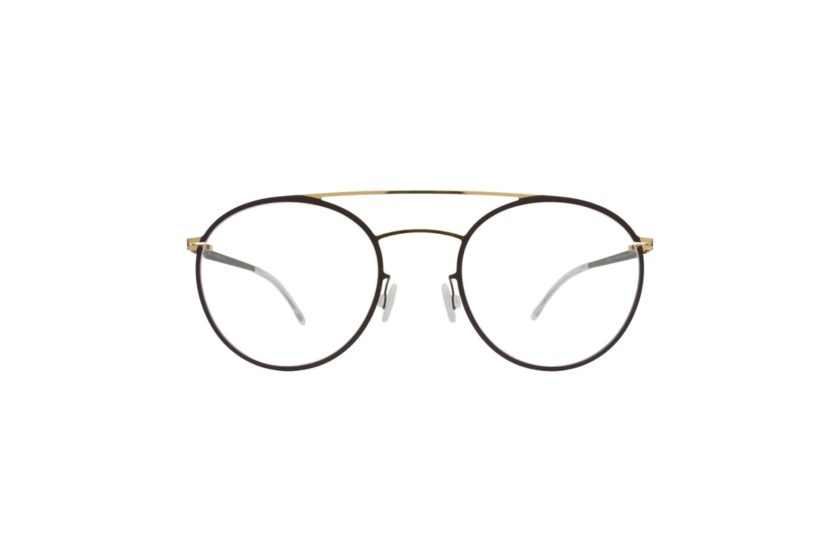 If you are looking for lightweight eyewear that you can wear everyday without hurting your nose, you can try the Lite collection. Totally screwless, you don't have to worry about screws coming loose. They may feel flimsy but it's actually extremely flexible and tough. Come in and try our MYKITA collection today .