Mykita eyewear should drop soon at Evershine Optical, before the end of this month. Made in Berlin, their eye glasses are fashionable, fashion forward, extremely light weight and comfortable to wear.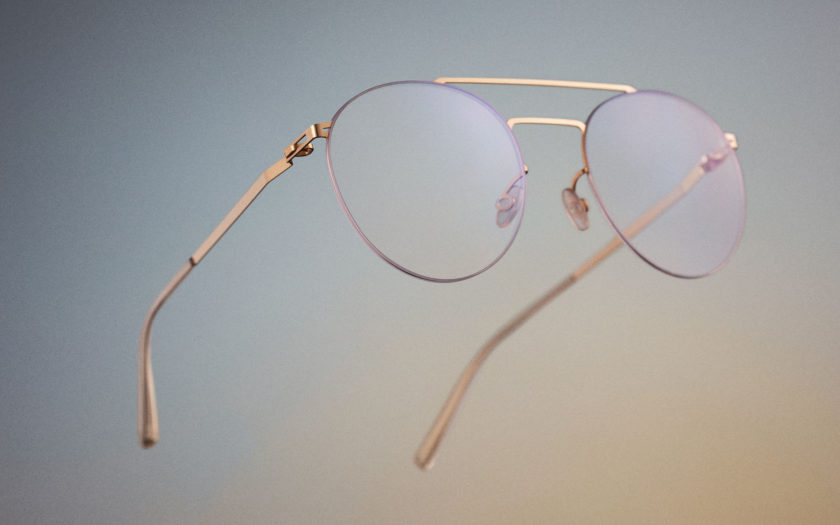 Most of the collection are made of stainless steel sheet metal which is high flexible and durable. Their hinge are screwless and patented. All their eyewear are hand made in Berlin, Germany.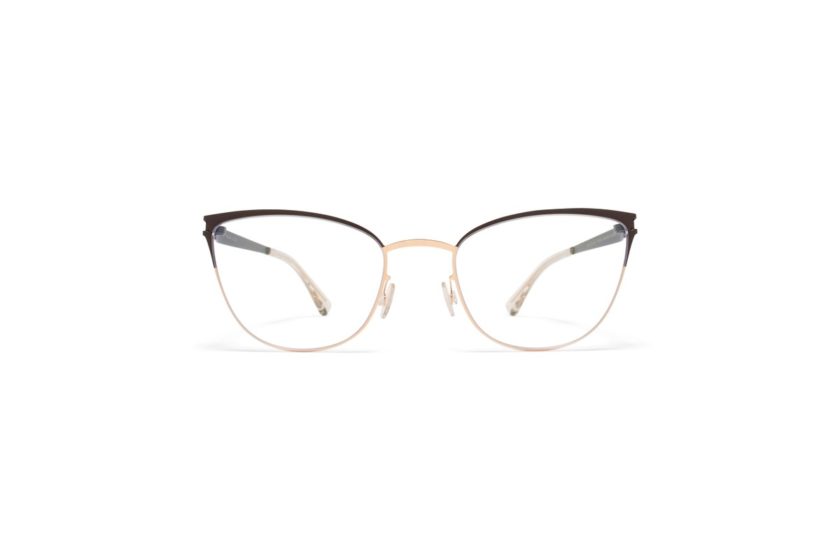 Fans of ic! berlin, maker of sheet metal eyewear, will love Mykita as well, especially women. We are not sure what's the deal between ic! berlin and Mykita, but we love both their eyewear. We had not stocked Mykita earlier because they are not as adjustable as ic! berlin and so may not be as comfortable. However, Mykita has fixed alot of what we don't like in the past and now they can be adjusted to fit the wearer very comfortably.
At Evershine Optical, you can find the following collection  No. 1 , LessRim, Lite and Decades 
Collection NO1 laid the foundation for MYKITA. Fashioned from stainless steel sheets, the frames are made into a three-dimensional structure through a series of bending and folding steps, similar to the Japanese art of origami.
The LessRim and Lite offers light weight and a minimalist look like a pair of rimless eyewear but without screws or washer attachment so the lenses will never become loose.
The DECADES collection interprets historical eyewear styles for the here and now – Classic panto shapes of the Thirties, strong lines of the Sixties or the oversize forms of the Seventies and Eighties.
Other collection will soon be added. Follow our facebook page or instagram for the latest updates on availabilty of Mykita eyewear in our stores.