999.9 (read as FourNines) eyewear, is an eyeglass frame brand that is "Made in Japan" is now available at Evershine Optical in Singapore. It's a brand that you can be assured of their quality.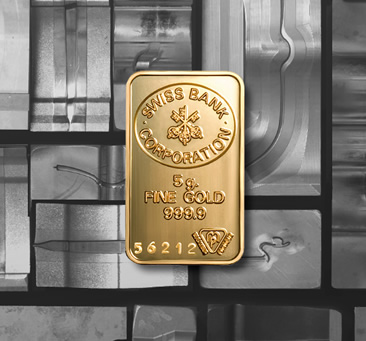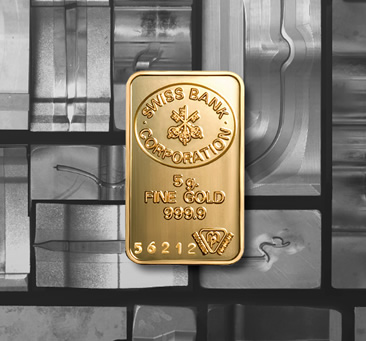 The name of our brand, 999.9 (Four Nines) is originated from the quality indication of pure gold.
The word 999.9 engraved on the ingot of pure gold has the meaning of supreme purity in its quality.
Functionality or design
999.9 (Four Nines) glasses do not sacrifice function over design or vice versa. "We Four Nines consider eyeglasses as a result of compatibility of both function and design."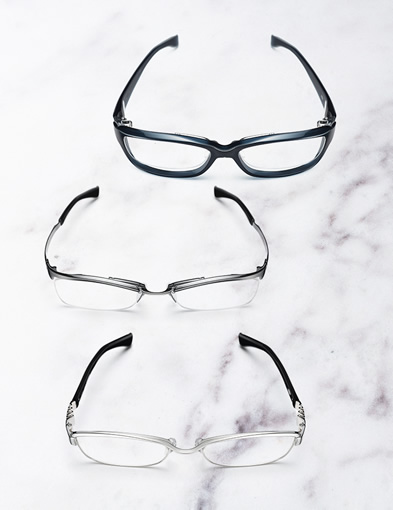 "For Four Nines, the progression of its function means the evolution of design, again, the evolution of design means the elevation of its function."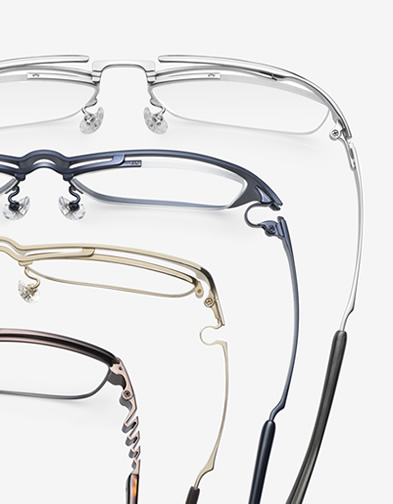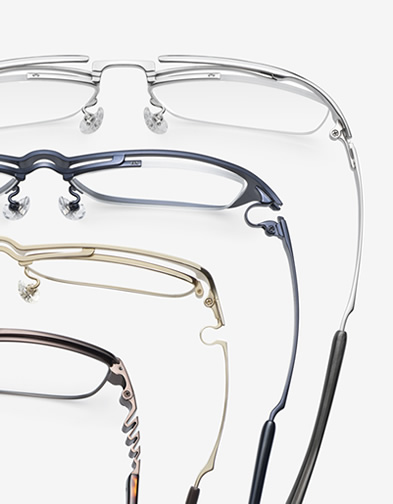 Not to be Worned but to be Wrapped
999.9 (Four Nines) intends to provide people with eyeglasses which could reduce stress of wearing eyeglasses and to get them worn with comfort.
To make this in shape, we design eyeglasses to be worn by wrapping them around one's head, at the aim to provide "eyeglasses, pleasant to wear".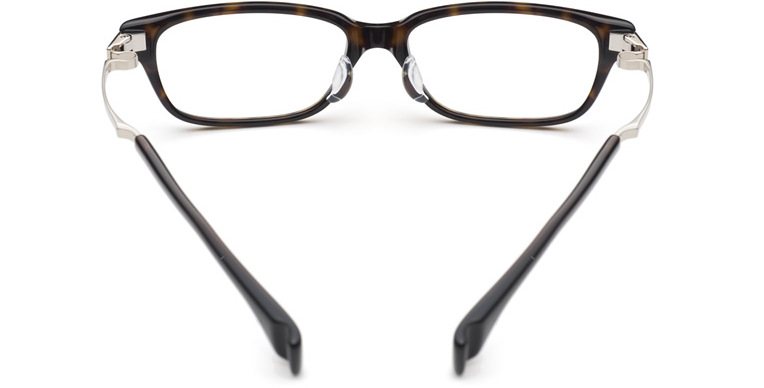 Strong from destruction and corrosion
To be strong from destruction and corrosion. These are the two points we 999.9 (Four Nines) eyeglasses frame give value to.
We would not satisfy with only the accomplishment to give our creation with its pleasant comfortability when worn.
Easy to adjust, readily to purchase
Surprisingly, what we cannot over look is the ease to adjust.
Obviously, we do not mean that they are made easy to be adjusted by eyeglasses users theirselves.
What we mean by this is that they are made easy to adjust by the provider.
Maybe these facts are not directly related to eyeglasses users and may not be facts necessary to be known by; however, it is a fact which cannot be forgotten.
For whom 999.9 glasses are for
Preference and values depends on each individuals.
We 999.9 (Four Nines) aim to provide comfortable eyeglasses frames to as many eyeglasses users as possible, in order to expand one's choice.
Eyeglasses sees its completion when it meets you
Eyeglasses frames are, in a manner not ready to be worn when bought.
It gets ready once it get adjusted according to one's face and their use.
Read more about 999.9 here
Also check out our collection here https://evershineoptical.com.sg/brand/999-9/