ic! berlin Silk 2.0 Collection
ic! berlin silk collection was initally launched back in around 2017. While it is light weight and minimalist in design, we find that the hinge was not well designed like the traditional ic! berlin patented hinge.The temples of the silk collection tends to be floppy and offers little grip on your head, which resulted in ill fitting glasses compared to the ic! berlin with their patented hinge.
ic! berlin launched Silk 2.0 collection in 2020. According to ic! berlin, the Silk 2.0 collection presents six new models with a new hook system, an even stronger connection and harder metal for even greater stability – without sacrificing lightness or flexibility.
Difference between Silk 1.0 and Silk 2.0 collection
For ic! berlin Silk 1.0, we often encounter loose hinges where the hinge became loose and comes off. The hinge clip is also very fragile and tends to break if you are not careful.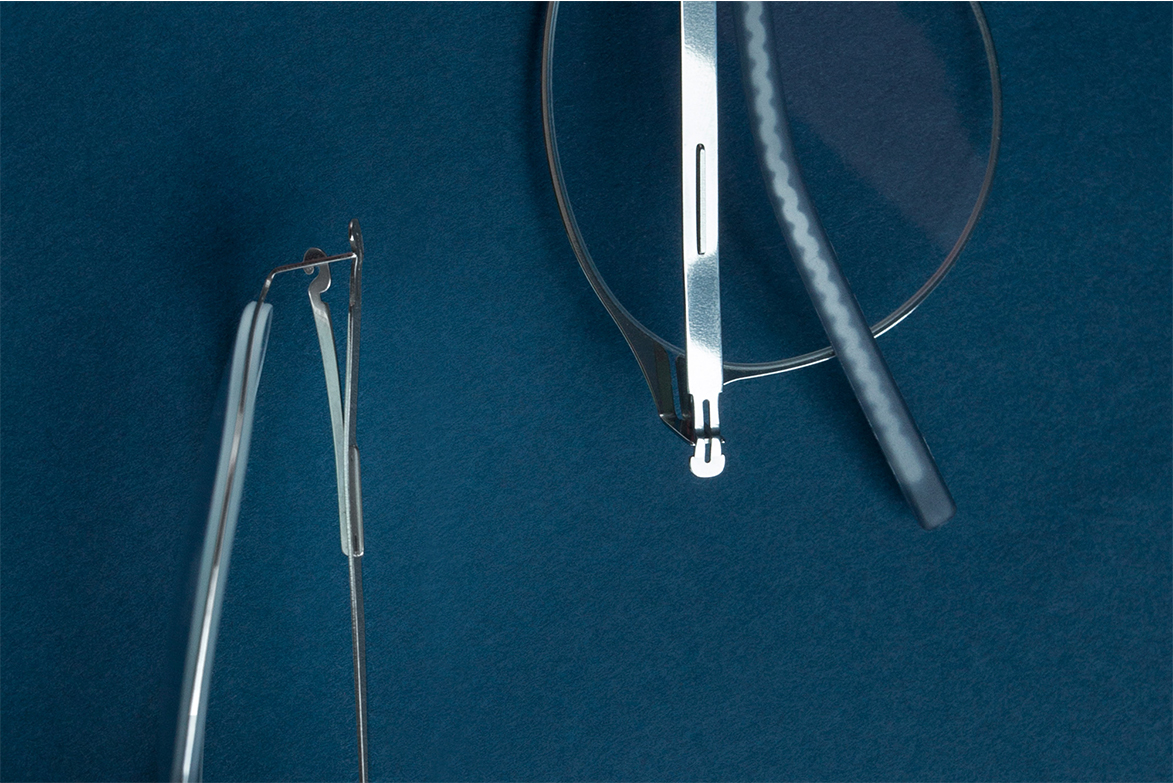 For ic! berlin Silk 1.0 collection, the hinge is 2.5mm while for the new and improved Silk 2.0, the hinge is 3.0mm. The increase in the width of the hinge allows Silk 2.0 to be stronger. In addition, the metal used in Silk 2.0 is stronger than Silk 1.0. This makes the frame more stable. Even with the increase in hinge width and harder metal, it does not affect the weight.
For the new Silk 2.0 collection, the hinge is improved. It's less floppy and feels sturdier. It also offers better grip to the side of your head when worn and feels more snug.
All popular ic! berlin silk models like Oroshi , Sarma, Amihan, Aliza has been updated with the new and improved hinge that's why they have a 2.0 behind their names. Newer silk models like Poniente, Osure , Vorias and Yalca are all fitted with new and improved silk hinge.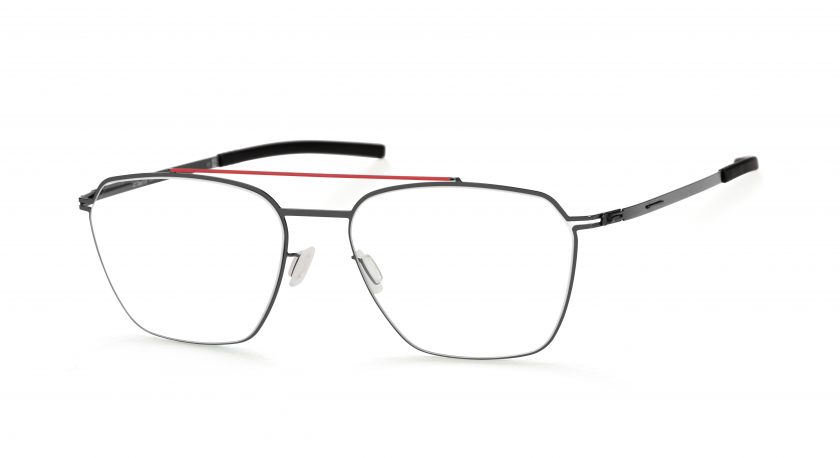 To browse at more ic! berlin Silk collection, click here.
Book an appointment with us or WhatsApp us at +6588461234 to try out our ic! berlin collection.