Zeiss Duravision Platinum and Duravision Blue Protect coating is now available at Evershine Optical as ready stock on single vision lenses (including photofusion lenses).
These Zeiss premium coatings used to be available only on Rx lenses and you need to wait 5 to 7 days to get them. You can now get these coatings on single vision stock lenses within a day or 2.   What's more, they are about 50% cheaper.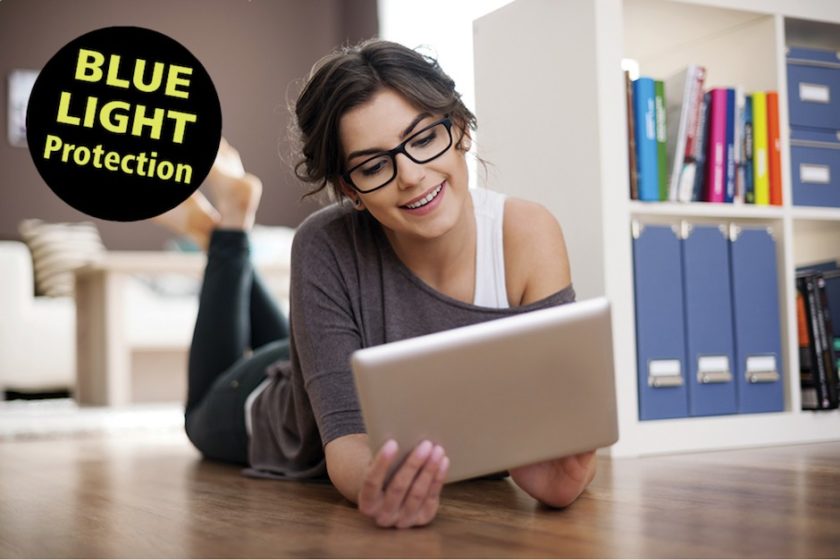 Zeiss Duravision Blue Protect lenses are less yellowish and the blue reflection off the surface of the lenses are also less intense compared to competitor brands.
As Duravision Platinum is a premium coating, it comes with a 24 months warranty on the coating against defects like peeling and cracking.
For this Great Singapore Sale, Evershine Optical is offering free upgrade to Duravision Blue protect coating when you get a pair of Zeiss Duravision Platinum single vision stock lens. While stocks last !