New ic berlin collection at Evershine Optical
We have finally got our hands on some new ic berlin frames and sunglasses. We noted the improved design of the nose bridge of acetate frames over the earlier acetate collection .
The new acetate frames with improved nose bridge design will ensure excellent fit for those with flatter noses .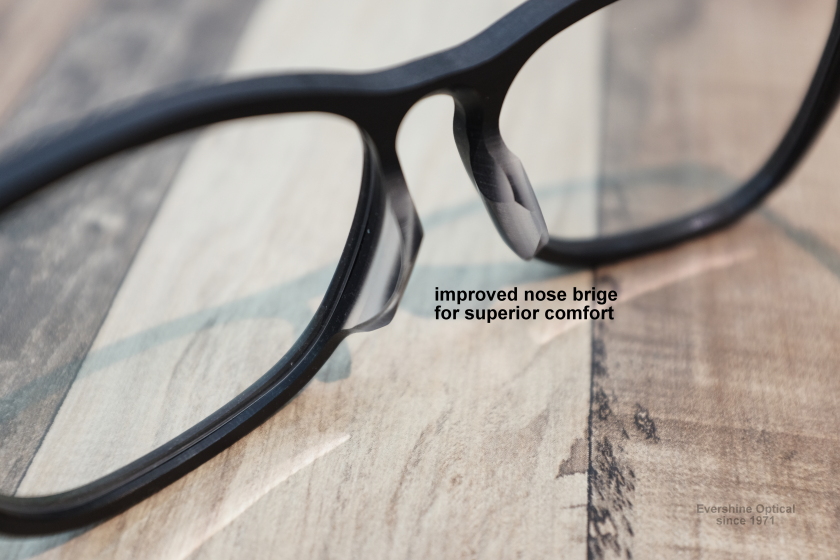 Below are the latest ic berlin designs in store or available for order.
To view all the colors for the individual design, please visit ic berlin official web page.