Zeiss Lens Promotion @ Evershine Optical
Get upgrades worth $450 :
– Free upgrade to Duravision Blue protect (worth $100) on selective Zeiss lenses.
–  Get an extended 1 year warranty (worth $50) when you choose Duravision coating.
– Free upgrade to Zeiss i.scription (worth $200) with selective lenses
With every purchase of Zeiss Precision Superb or Individual 2 or Drivesafe  (1.6 index and above) progressive lenses. Prices start from $890.
Other Zeiss promotion is available. Please check in store.
1. Get a 1 year extended warranty on coatings worth $50 with Duravision Blue protect.
2. 50% off Zeiss officelens (purchased as 2nd pair)
*certain terms and conditions apply. please check in store.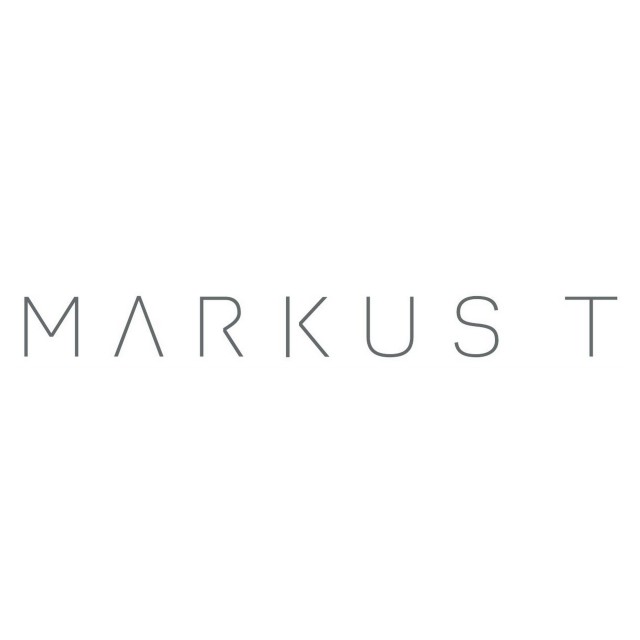 Buy a pair of Markus T Eye wear and
get a pair of Zeiss SV* 1.6 / 1.67 lenses
worth up to $320
Terms and conditions for above promotions.
Some terms and conditions apply to the above promotions.
We reserve the right to change or stop the promotions without prior notice.
Please check with us if you are interested in the promotions