Zeiss Lens Promotion @ Evershine Optical
Get upgrades worth $450 :
– Free upgrade to Duravision Blue protect (worth $100) on selective Zeiss lenses.
–  Get an extended 1 year warranty (worth $50) when you choose Duravision coating.
– Free upgrade to Zeiss i.scription (worth $200) with selective lenses
With every purchase of Zeiss Precision Plus, Precision Superb or Individual 2 or Drivesafe  (1.6 index and above) progressive lenses. Prices start from $890.
Other Zeiss promotion is available. Please check in store.
1. Get a 1 year extended warranty on coatings worth $50 with Duravision Blue protect.
2. 50% off Zeiss officelens (purchased as 2nd pair)
*certain terms and conditions apply. please check in store.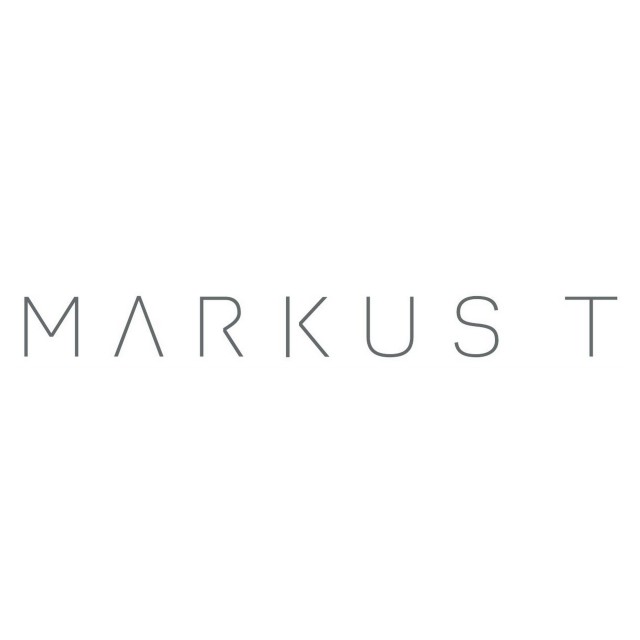 Buy a pair of Markus T Eye wear and
get a pair of Zeiss SV* 1.6 / 1.67 lenses
worth up to $320
Key Features & Benefits of BioTrue OneDay
Mimics lipid layer of the tear film to prevent dehydration for all day comfort.
Matches the water content of the cornea, to support incredible comfort.
Meets the oxygen level that an open eye needs to maintain healthy, white eyes.
High Definition Optics for crisp, clear vision — all day and into the evening.
UV protection* to help protect eyes along with sunglasses.
This revolutionary new lens material, inspired by the biology of the eye:
Matches the moisture level of the natural eye
Mimics one of your own tear's barriers to dehydration, with a wetting agent enriched at surface of lens
Try Them Today!
Free $30 flash card available while stocks last.