Our Technology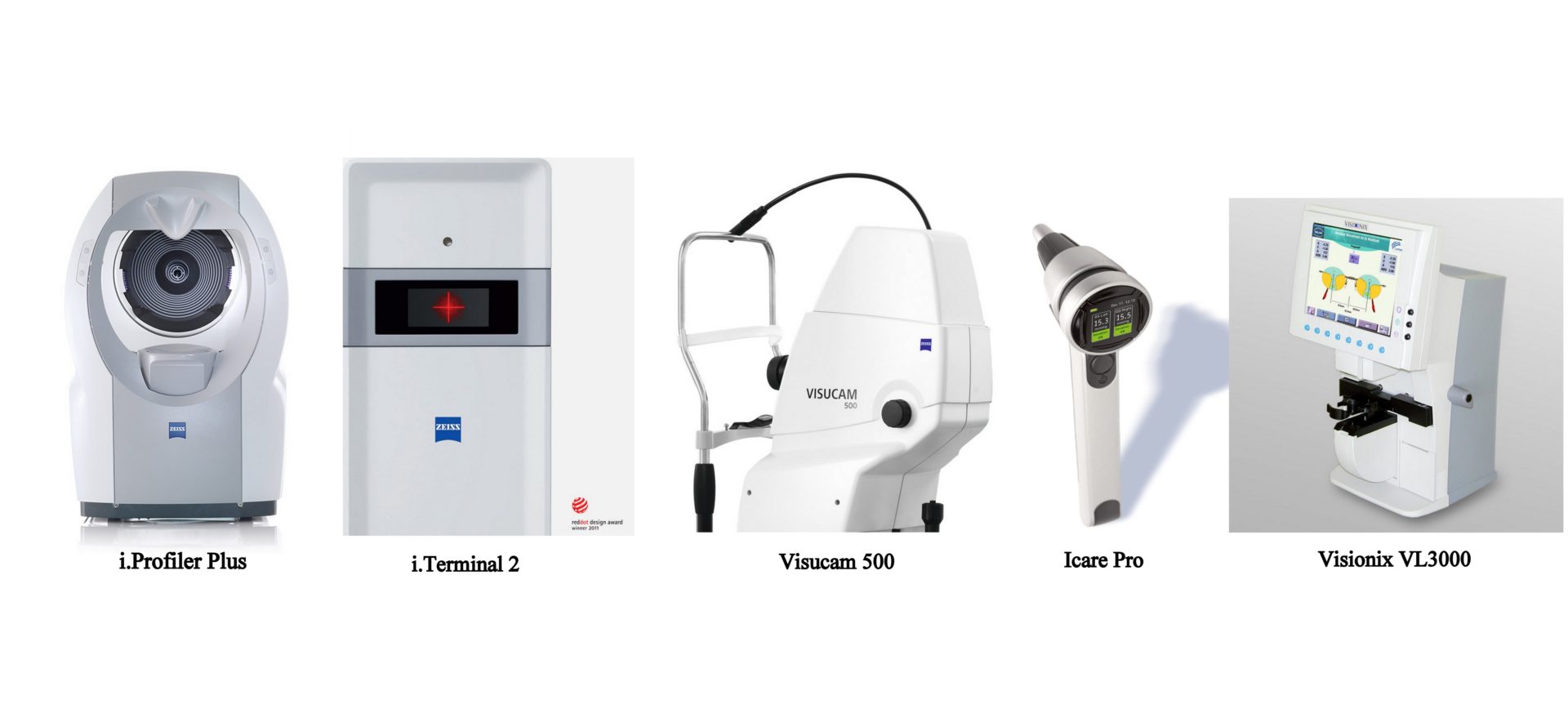 Enjoy Accurate Prescriptions And Get The Best Eye Care With These Equipment
Provided by graduate optometrist trained in UNSW Australia

Progressive Lenses
Fitting and trouble shooting . Customised progressive lenses. Occupational progressive lenses
Children's Vision Assessment
Screening for lazy eye, colour vision deficiency. Myopia management using Myovision
General Eye Exam
Screening for cataract, AMD, diabetic retinopathy, glaucoma, fundus photography
Contact Lens Fitting and Evaluation
 Progressive contact lenses, RGP lenses, toric lenses
Computer Vision Syndrom Assessment
 Testing of binocular vision. Manage using special SV lenses and eye exercises
Optical Dispensing
Eyewear adjustment, repair and services. We stock high quality fashion eyewear for all ages. Customized progressive and SV lenses ready within 4 hours.
Our Customers
We not only help you see clearly and comfortably,
we also make sure you look good.
Have questions regarding your eyes, glasses or contact lenses ?

 Come in and have a chat with us or book an appointment for a consultation